Tools
XBMC is an award-winning free and open source (GPL) software media player and entertainment hub for digital media. XBMC is available for Linux, OSX, and Windows. Created in 2003 by a group of like minded programmers, XBMC is a non-profit project run and developed by volunteers located around the world. More than 50 software developers have contributed to XBMC, and 100-plus translators have worked to expand its reach, making it available in more than 30 languages.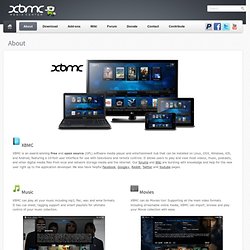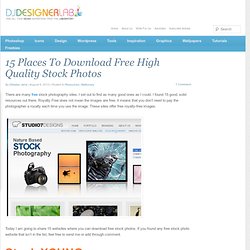 There are many free stock photography sites. I set out to find as many good ones as I could. I found 15 good, solid resources out there. "Royalty Free" does not mean the images are free; it means that you don't need to pay the photographer a royalty each time you use the image.
Here are lots of poem starters that you can use for your own poetry writing. (If you're looking for story starters instead, click here) . At the bottom of the page, you'll find links to more pages with creative writing ideas. Do you like this page? Please click the +1 button to recommend it.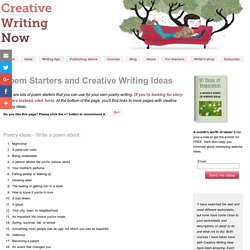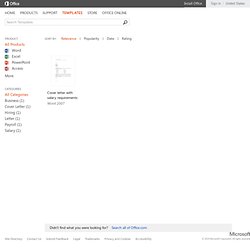 Cover letters - Templates
<div class="cdOLblEmRed cdSearchResultsMargin">Warning: This site requires the use of scripts, which your browser does not currently allow. <a href="http://o15.officeredir.microsoft.com/r/rlidJSHelp?clid=1033">See how to enable scripts.</a><br/></div> All Products
One Dozen Unique Ways to Make More Money
Design Tools