Tools
XBMC is an award-winning free and open source (GPL) software media player and entertainment hub that can be installed on Linux, OSX, Windows, iOS, and Android, featuring a 10-foot user interface for use with televisions and remote controls. It allows users to play and view most videos, music, podcasts, and other digital media files from local and network storage media and the internet. Our forums and Wiki are bursting with knowledge and help for the new user right up to the application developer. We also have helpful Facebook, Google+, Reddit, Twitter and Youtube pages.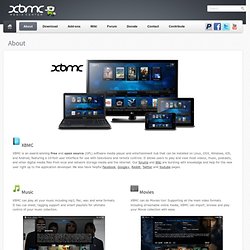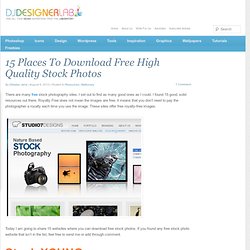 There are many free stock photography sites. I set out to find as many good ones as I could. I found 15 good, solid resources out there. Royalty Free does not mean the images are free; it means that you don't need to pay the photographer a royalty each time you use the image.
Enter your e-mail to get the e-book for FREE. We'll also keep you informed about interesting website news. "I have searched the web and used different worksheets, but none have come close to your worksheets and descriptions of (what to do and what not to do). Both courses I have taken have with Creative Writing Now have been amazing. Each time I have learned something new.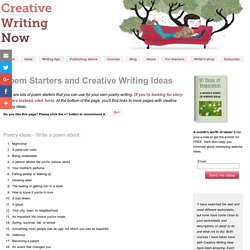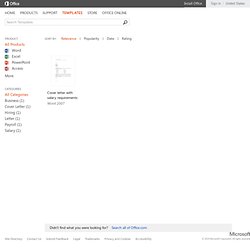 Cover letters - Templates
<div class="cdOLblEmRed cdSearchResultsMargin">Warning: This site requires the use of scripts, which your browser does not currently allow. <a href="http://o15.officeredir.microsoft.com/r/rlidJSHelp?clid=1033">See how to enable scripts.</a><br/></div> All Products
You can learn more about a program by hovering over it. Ninite installs apps for you in the background. No clicking next.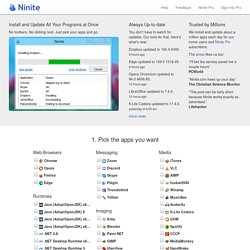 Design Tools