Mnm
From the moment I picked up your book until I laid it down, I was convulsed with laughter. Some day I intend reading it. - Groucho Marx There can be few pleasures in life as minimal as reading a good book. I enjoy finding a quiet corner in a cafe in town and settling down to read, in between sips of Yerba maté tea that is! Maybe though you are, as I was, finding it increasingly difficult to concentrate? To switch off your brain and focus only on that one task?
The Minimalist Guide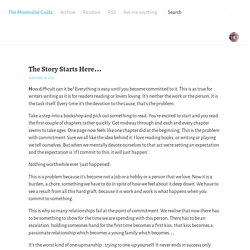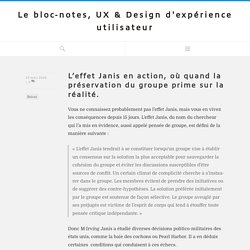 Me rendant sur les pages jaunes pour chercher une info, en l'occurrence le numéro de mon dentiste, je découvre que : Oui, les numéros sont masqués. Il faut cliquer dessus pour les lire. Je poste le tout sur twitter et obtiens une réponse qui à le mérite d'être claire. C'est pour faire du tracking, ou autrement dis connaître précisément les actions des utilisateurs pour mieux les vendre par la suite aux annonceurs. En regardant le code, on s'amuse aussi.
The Simple Llama — Simplify your life today
"How do you feel right now?" Such a short question can lead us toward profound insights into our lives. But how do we ask ourselves that question? How do we keep track of our answers? There are many different ideas out there about how to tackle this seemingly simple question.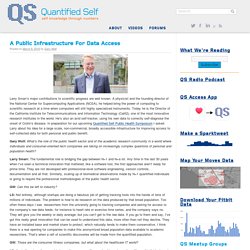 Every Monday I post Real Life Minimalists, a profile of one of my readers in their own words. If you'd like to participate, click here for details. This week, we have a wonderful contribution from Katherine, who tells us how she is re-discovering minimalism.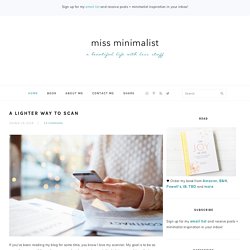 Garr's posterous - between a tweet & the presentation zen website
via Frank
Minimal
One Thing Well
I made this little guy in my journal yesterday. (via Object #04) So beautiful. Apple - Mac 30 - Thirty years of innovation (by Apple)Imagine what we can accomplish in the next 30 years.Happy 30th Mac! The first Mac I owned myself was the Performa 550 but had used many at work before that. I fell in love and never looked back.I've owned dozens since and am still just as amazed and impressed today with my MacBook Air as I was that first time I used a Mac.That is the standard all technology should have.