Charity business/ Earth conservation
Lille, la ville écologique du 21ème siècle
Hu2
@square @jack @garrettjmcmanus thanks for helping small biz do biz and do good with Square and ProjectRED Say hello to our new partner @Square. Square gives local sellers an easy way to accept credit cards - right from their mobile device or tablet.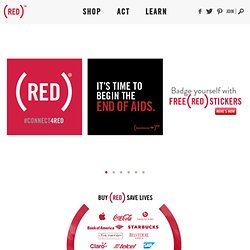 Edun
Vous êtes une association, une coopérative, une collectivité territoriale, une école, un parc national... d'un pays du Sud. Vous agissez pour les droits humains, la formation des adultes, l'éducation des enfants ou la protection de la biodiversité. Vous portez un projet de développement et avez un réel besoin de formation et/ou de conseil. Planète Urgence apporte déjà son soutien à 550 structures dans les pays du Sud, pourquoi pas vous ?
Association Planète Urgence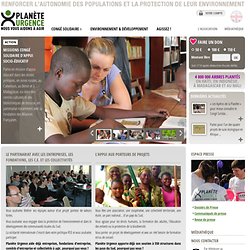 MON ARBRE MA TRIBU
Tree-nation
Plant A Billion Trees
WeWantFurniture.com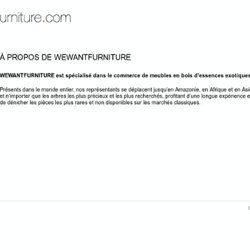 WeWantFurniture.com Ce site est édité par : WWF France Fondation dont le siège social est 1 carrefour de longchamp, 75016 paris. téléphone : 01 55 25 84 84 adresse de courrier electronique : contact@wwf.fr
Association Habitat-Cité :: /Projets/
The Girl Store
Just in case you missed these charitable causes, we've brought them back for the weekend. Next week, we'll be back again with an entirely new set of worthy causes! Preventing Crime By Creating Jobs It costs as much as $47,000 to keep someone in prison for a year. Yet when an inmate is released, most can't dream of making such a living legally. Read More
Philanthroper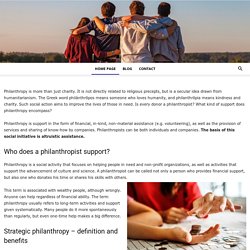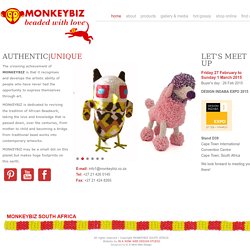 Monkeybiz South Africa, is a nonprofit income-generating bead project started in January 2000. Through creating sustainable employment, Monkeybiz focuses on women's economic empowerment and health development in the most economically under-resourced areas of South Africa. The project, which has established a vibrant community of more than 450 bead artists, many of whom are the sole breadwinners within their households, has transformed the beaded arts market in South Africa.
Monkeybiz
Demandes paysannes en attente de financement au 31/03/2014 : Le Zébu Overseas Board est une entreprise qui vous invite à investir dans un Zébu ou autre animal d'élevage à Madagascar. Ce Zébu sera cédé en location-vente à une famille qui pourra l'utiliser pour produire du lait, labourer sa terre, engendrer des veaux ou tirer une charrette et produire du fumier naturel. Votre investissement vous donne droit à l'ouverture d'un P.E.Z (Plan Epargne Zébu ou Zolidarité). Vous serez le propriétaire de la bête et non pas son parrain ! Le paysan, au terme de deux ou trois années de remboursements mensuels, deviendra à son tour le propriétaire de l'animal.
ZOB ZEBU OVERSEAS BOARD (ex BANK) DEVELOPPEMENT RURAL ETHIQUE A MADAGASCAR