Charity business/ Earth conservation
Lille, la ville écologique du 21ème siècle. Welcome to JCI - Young Active Citizens Creating Positive Change. Hu2. Warby Parker. Join(RED) Edun. Ugmonk. TOMS Shoes. Jimmy Fairly. Ben & Fakto. Trees for the Future. Association Planète Urgence. Vous êtes une association, une coopérative, une collectivité territoriale, une école, un parc national... d'un pays du Sud.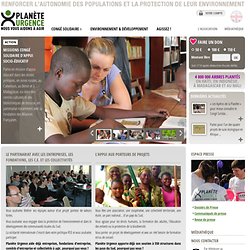 Vous agissez pour les droits humains, la formation des adultes, l'éducation des enfants ou la protection de la biodiversité. Vous portez un projet de développement et avez un réel besoin de formation et/ou de conseil. Planète Urgence apporte déjà son soutien à 550 structures dans les pays du Sud, pourquoi pas vous ? MON ARBRE MA TRIBU.
Nature Conservancy. Tree-nation. Plant A Billion Trees. Greenpeace. WeWantFurniture.com. WeWantFurniture.com Ce site est édité par : WWF France Fondation dont le siège social est 1 carrefour de longchamp, 75016 paris. téléphone : 01 55 25 84 84 adresse de courrier electronique : contact@wwf.fr.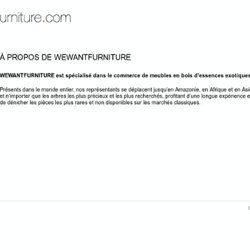 Surfrider Foundation. Sea Shepherd FR. HooSeek - Le SuperMoteur Solidaire. International | Fighting against extreme poverty and preventable disease. Association Habitat-Cité :: /Projets/ The Girl Store. Philanthroper. The Bill. Monkeybiz. ZOB ZEBU OVERSEAS BOARD (ex BANK) DEVELOPPEMENT RURAL ETHIQUE A MADAGASCAR.
---