Cool Sites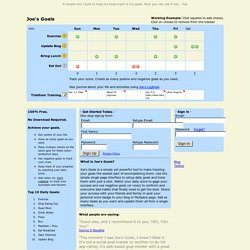 - Get Started Today. - One step signup form: What is Joe's Goals? Joe's Goals is a simple yet powerful tool to make tracking your goals the easiest part of accomplishing them. Use the simple single page interface to setup daily goals and track them with just a click. Watch your daily score to gage your success and use negative goals (or vices) to confront and overcome bad habits that finally need to get the boot.
TwoSides - There are two sides to every story.
close Mapnificent shows you the area you can reach with public transport from any point in a given time. It is available for major cities in the US and world wide.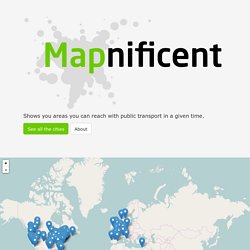 Paul Nylander's Home Page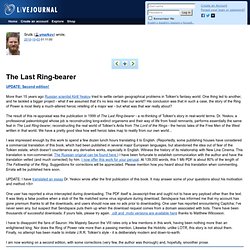 ymarkov: The Last Ring-bearer
UPDATE: Second edition! More than 15 years ago Russian scientist Kirill Yeskov tried to settle certain geographical problems in Tolkien's fantasy world. One thing led to another, and he tackled a bigger project - what if we assumed that it's no less real than our world? His conclusion was that in such a case, the story of the Ring of Power is most likely a much-altered heroic retelling of a major war - but what was that war really about? The result of this re-appraisal was the publication in 1999 of The Last Ring-bearer - a re-thinking of Tolkien's story in real-world terms.
free ecards, free greeting cards, funny e cards, flickr photo ecards, youtube videos ecards, or your own photo e-cards. email, twitter and facebook birthday cards, and DIY ecards for any occasion on card karma. on card karma
The architecture of energy like you've never seen it before From hydropower plants to nuclear waste storage containers, energy infrastructure plays a huge role in our daily lives, yet very few people know what these facilities look like from within. For nearly two years, photographer Luca Zanier traveled throughout Switzerland and Germany, obtaining restricted access to to capture insider views of energy systems.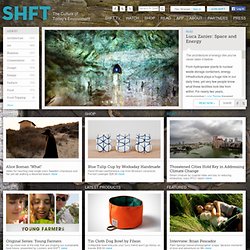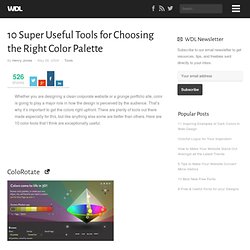 Whether you are designing a clean corporate website or a grunge portfolio site, color is going to play a major role in how the design is perceived by the audience. That's why it's important to get the colors right upfront. There are plenty of tools out there made especially for this, but like anything else some are better than others. Here are 10 color tools that I think are exceptionally useful.