Cool Sites
TwoSides - There are two sides to every story.
Paul Nylander's Home Page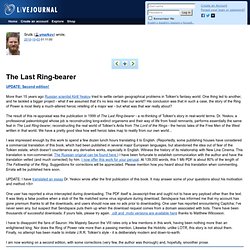 ymarkov: The Last Ring-bearer
UPDATE: Second edition!
free ecards, free greeting cards, funny e cards, flickr photo ecards, youtube videos ecards, or your own photo e-cards. email, twitter and facebook birthday cards, and DIY ecards for any occasion on card karma. on card karma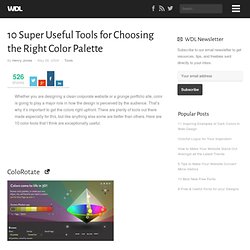 Whether you are designing a clean corporate website or a grunge portfolio site, color is going to play a major role in how the design is perceived by the audience.