THOUGHT
Everything is a Remix Part 4
Love Is The Opposite Of Underwear | Wired Science 
On Monday, I had the honor of delivering a convocation speech at Earlham College.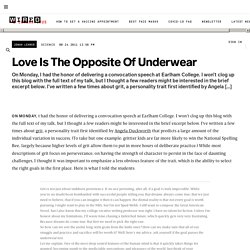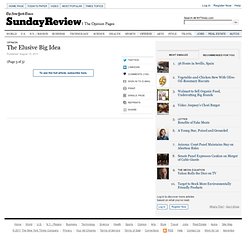 One could certainly make the same argument about economics, where John Maynard Keynes remains the center of debate nearly 80 years after propounding his theory of government pump priming.
The Elusive Big Idea
La vie connectée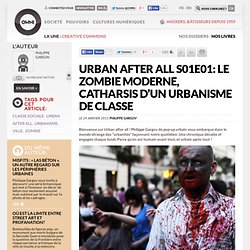 Urban after all S01E01: Le zombie moderne, catharsis d'un urbanisme de classe
Bienvenue sur Urban after all ! Philippe Gargov de pop-up urbain vous embarque dans le monde étrange des "urbanités" façonnant notre quotidien.
STRATEGIE DE COMPORTEMENT
Culture & Médias 2030 Prospective de politique culturelle