Quemadores de tiempo / Timeburners
It will never be the same .com by rafaël rozendaal, 2004. I am very very sorry .com by rafaël rozendaal, 2002. Google Did You Mean Generator. Pretentious Game. Unhear it - get that damn song out of your head! Most Awesomest Thing Ever. Ana Somnia - lights out! Play i saw her standing there. Check your security settings Connection issues are typically caused by security settings on your network or computer.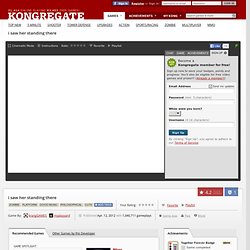 Check that your firewall or router has port 5222 open and allowing traffic. If you are on a school or office network, you may need to contact your network administrator to make the necessary changes. Demotivators® - View All Demotivational Posters. 10 Amazing Tricks to Play with your Brain / Mind. Mind is the aspect of intellect and consciousness experienced as combinations of thought, perception, memory, emotion, will and imagination, including all unconscious cognitive processes.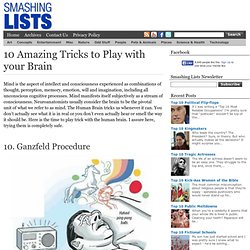 Mind manifests itself subjectively as a stream of consciousness. Neuroanatomists usually consider the brain to be the pivotal unit of what we refer to as mind. A List Of Sites. Hypnotic - Compelling. Noe is doing The Ugly Dance. Ad Failure - Funny Advertising Fail Pictures. DIY Fail - Gallery Of Funny Fail Pictures. Videos - Military - Fun.
BuzzFeed. I Heart Chaos. A Blog on Oddities: the odd, bizarre and strange things of our world! | Oddee.com. ZOMG ZUFALL! #843. 828a.GIF. The revolving internet, constant dullaart 2010. Televisión - TV sin contexto.
Iconos
---