Science & Technology
Looking at the numbers above, you'll immediately notice that you are different ages on the different planets.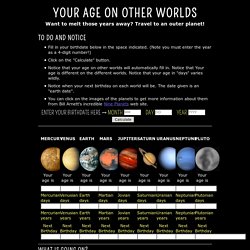 Big data: Drowning in numbers
Science comes up with a lot of awesome stuff, and you don't need a Ph.D, a secret lab, or government funding to get your hands on some of the coolest discoveries.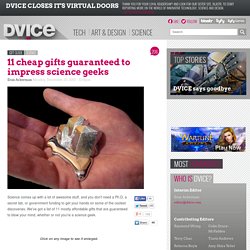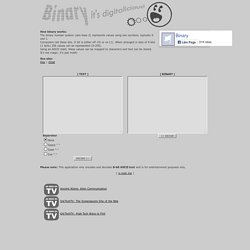 How binary works: The binary number system (aka base 2) represents values using two symbols, typically 0 and 1.