Quotes
Great quotes by comedians ----- Begin NetScrap(TM) ----- Great quotes by comedians "If you ever see me getting beaten by the police, put down the video camera and come help me."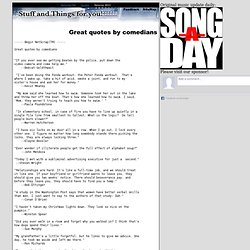 [Note: This list of Einstein quotes was being forwarded around the Internet in e-mail, so I decided to put it on my web page.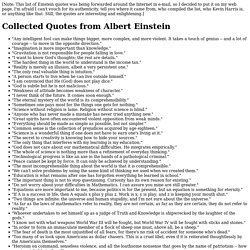 love,quote,weird-17633b80ee3b8135aaac94c299c02a91_h
Human World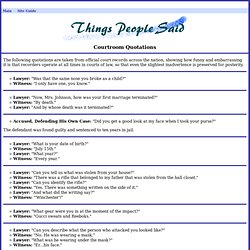 The following quotations are taken from official court records across the nation, showing how funny and embarrassing it is that recorders operate at all times in courts of law, so that even the slightest inadvertence is preserved for posterity. Lawyer: "Was that the same nose you broke as a child?"Witness: "I only have one, you know."