Cocktails & Drinks
Gourmets et Vins
eaux.minerales.oubliees
WHISKY DU MONDE www.lepalaisdesgourmets.com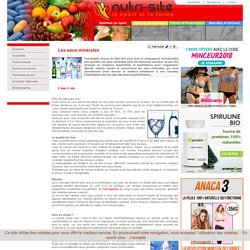 Les eaux minerales, eau de source, eau, minerales, bouteilles d'eau, volvic, vittel, evian, contrex, perrier, eau de source, sources, mineraux, pure, montagne, La diététique du sportif : dossier nutri site : l'alimentation du sportif, les regles alimentai
Formidable source de bien-être pour tous et compagnon indissociable des sportifs, les eaux minérales sont des éléments précieux de par leur richesse en minéraux disponibles et bienfaiteurs pour l'organisme.
Une bouteille de whisky Jack Daniel's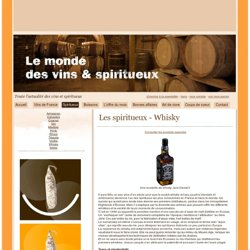 Les spiritueux - Whisky : Le monde des vins et spiritueux
Un estudio vincula el café con un menor riesgo de muerte
Un estudio publicado en el New England Journal of Medicine relaciona el consumo del café con una mayor esperanza de vida. Elaborado a partir de una encuesta y el seguimiento de 229.119 hombres y 173.141 mujeres de entre 50 y 71 años, los resultados plantean que entre dos y tres tazas diarias (no discrimina entre el normal y descafeinado) reducen el riesgo de muerte en un 10%. También expone un efecto protector frente a enfermedades cardíacas, respiratorias, diabetes o infecciones, pero no ante procesos tumorales.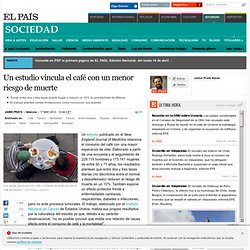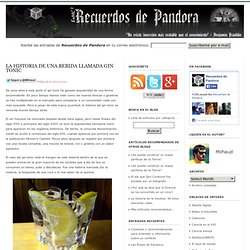 Publicado el 16/05/2012
La historia de una bebida llamada Gin Tonic
Site officiel ABSOLUT France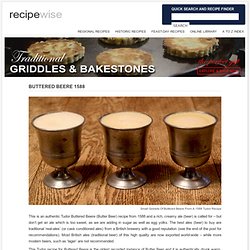 Small Goblets Of Buttered Beere From A 1588 Tudor Recipe
For the grand opening of the new Poland Spring House, in 1876, the Rickers introduced the unusual Moses Bottle, which continued to be the symbol of Poland Spring beverages well into the 1970's.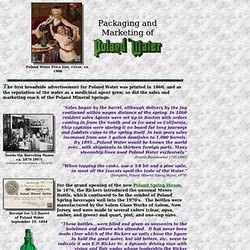 Poland Spring Water - Bottles
République du Vin - des bons vins à des prix toujours abordables ! - République du Vin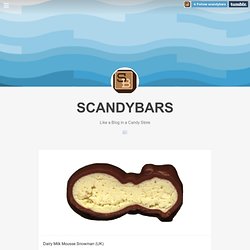 Oh, Finland. That wondrous land famous for…err…um…hmm. Geez, I guess I don't know too much about Finland.
SCANDYBARS
Popular Spirits Etc. popular spirits etc. vegetarian and vegan list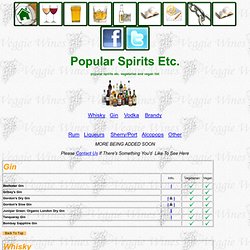 Popular Vegetarian Spirits
Peregrinos del 'gin tonic', la bebida de moda – Gastronomía, restaurantes y cocina – Noticias, última hora, vídeos y fotos de Gastronomía, restaurantes y cocina en lainformacion
Gin&Tonic Gin tonic con sushi, gin tonic con pollo asado, helado de gin tonic. La célebre mezcla de ginebra y tónica es el cóctel por excelencia de los últimos años (guste o no guste) y la musa de cocineros, restauradores y de un ejercito de bartenders cuyas barras se han visto invadidas por centenares de marcas de ginebras y de tónicas.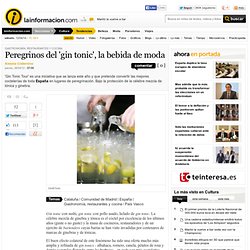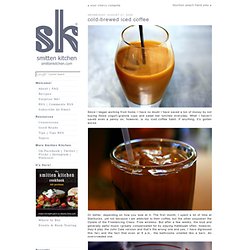 Since I began working from home, I have no doubt I have saved a ton of money by not buying those yogurt-granola cups and salad bar lunches everyday. What I haven't saved even a penny on, however, is my iced coffee habit.