Sweet Sugar Candyman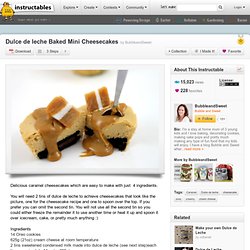 Dulce de leche Baked Mini Cheesecakes
Take the 2 tins of condensed milk and pierce 2 holes in the top of each tin.
Flip-Flops Cake Recipe from Betty Crocker
Now I don't want to over sell this, so I'm going to be conservative and simply say, that these are... The Best Brownies In The WORLD. I know, big statement.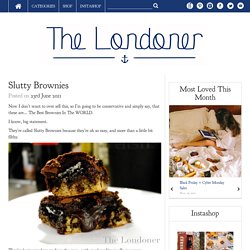 There are two reasons you'll fall in love with these MarsBar Melts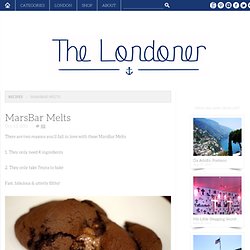 I've always had a penchant for sunshine in a jar.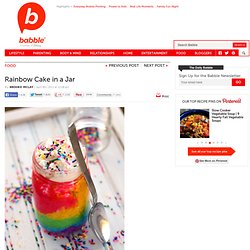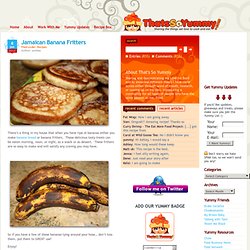 There's a thing in my house that when you have ripe ol bananas either you make banana bread or banana fritters. These delicious tasty treats can be eaten morning, noon, or night, as a snack or as dessert.
The Geeky Chef: Portal Cake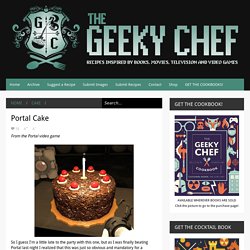 From the Portal video game
Almond Poppy Tea Cookies Recipe from Betty Crocker
Traditional Brownie Goody Bars Recipe from Betty Crocker
Dreamy Cream-Filled Cupcakes Recipe from Betty Crocker
Dark Chocolate Apricot Cookies Recipe from Betty Crocker
Pull-Apart Turtle Cupcakes Recipe from Betty Crocker
Barn Cake with Farm Animal Cupcakes Recipe from Betty Crocker
May 10, 2011 | Print | E-mail | Filed under bread , nutella