Photography
Someone sent me these in a chain email, it was horribly formatted. I also do not know who made the comments, or how accurate they are.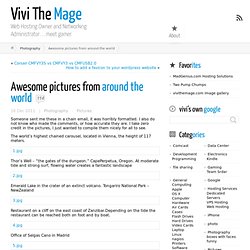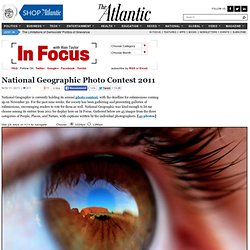 National Geographic is currently holding its annual photo contest , with the deadline for submissions coming up on November 30.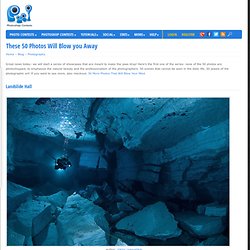 Great news today: we will start a series of showcases that are meant to make the jaws drop!