Consejos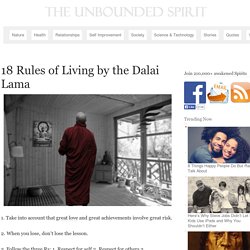 1. Take into account that great love and great achievements involve great risk. 2.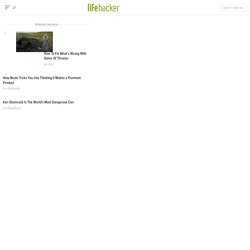 If you've ever been convinced by a salesperson that you truly wanted a product, done something too instinctively, or made choices that seemed entirely out of character, then you've had an idea planted in your mind.
Ever feel overwhelmed? Stuck? Hopeless? These emotions often surge when we've let go of our personal power. We've either given that power to other people, or we've lost that power because of our own flawed belief system.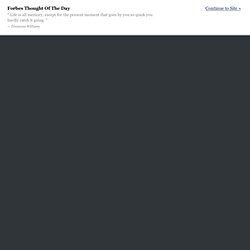 Self-Sabotage: The 20 Ways You Believe Your Own Excuses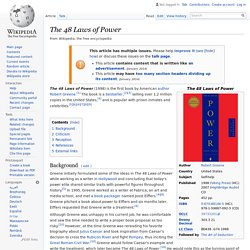 The 48 Laws of Power (2000) is the first book by American author Robert Greene . [ 1 ] The book, an international bestseller , is a practical guide for anyone who wants power, observes power, or wants to arm himself against power. [ 2 ] [ 3 ] [ 4 ] It has sold over 1.2 million copies in the United States alone and is popular with famous rappers , entrepreneurs , celebrities , athletes and actors including 50 Cent , Jay-Z , Kanye West , Busta Rhymes , Ludacris , DJ Premier , Dov Charney , Brian Grazer , Andrew Bynum , Chris Bosh , and Will Smith . [ 4 ] [ 5 ] [ 6 ] [ 7 ] [ 8 ] [ 9 ]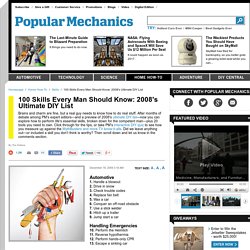 December 18, 2009 3:18 AM Text Size: A . A .
The web is a powerful resource that can easily help you learn new skills. You just have to know where to look. Sure, you can use Google, Yahoo, or Bing to search for sites where you can learn new skills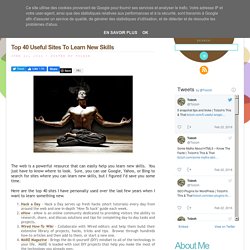 post written by: Marc Email When you stop chasing the wrong things you give the right things a chance to catch you. As Maria Robinson once said, "Nobody can go back and start a new beginning, but anyone can start today and make a new ending." Nothing could be closer to the truth.