Mythologie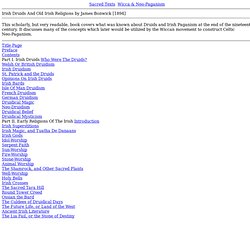 Sacred Texts Wicca & Neo-Paganism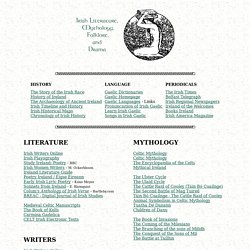 Irish Playography Irish Writers Online Study Ireland: Poetry - BBC Irish Women Writers - M.
Mythology Guide - Echo and Narcissus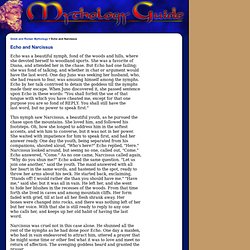 Greek and Roman Mythology > Echo and Narcissus Echo was a beautiful nymph, fond of the woods and hills, where she devoted herself to woodland sports. She was a favorite of Diana, and attended her in the chase. But Echo had one failing; she was fond of talking, and whether in chat or argument would have the last word. One day Juno was seeking her husband, who, she had reason to fear, was amusing himself among the nymphs.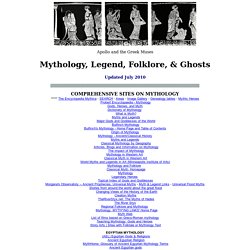 Apollo and the Greek Muses