Civil War
The 1,280 images in this collection have been selected from a wide range of sources, most of them dating from the period of slavery.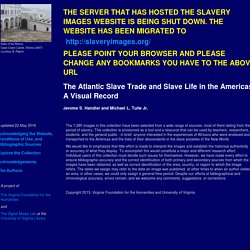 Uncle Tom's Cabin & American Culture
The Civil War, Part 2: The People - In Focus
Last year marked the 150th anniversary of the start of the American Civil War, a milestone commemorated by The Atlantic in a special issue ( now available online ).
The American Civil War Homepage
The Civil War Home Page
Civil War Index Page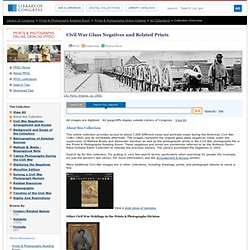 The Library of Congress Prints and Photographs Division, Library of Congress Search by Keyword | Browse the Subject Index
The Valley of the Shadow: Two Communities in the American Civil War
Brigadier General Nathaniel Lyon's Army of the West was camped at Springfield, Missouri, with Confederate troops under the commands of Brigadier General Ben McCulloch approaching. On August 9, both sides formulated plans to attack the other.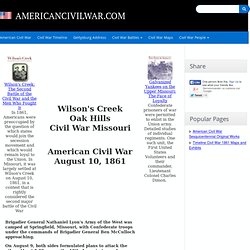 Missouri Civil War Battle Wilson's Creek Confederate Victory
Civil War 150
Civil War 150: Civil War Stories, Civil War Battles, Civil War Pictures, Civil War Timeline
In August of 1865, a Colonel P.H.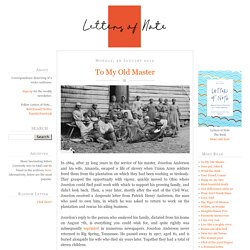 The Battle Over Reconstruction
As the Civil War drew to a close, the social, political and economic conditions within the rebellious southern states fueled discussion about how to restore them to the Union.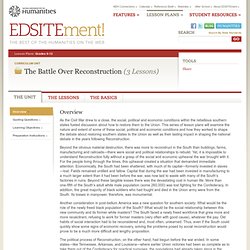 On August 8, 2012, Digital History switched to a new interface. We have been restructuring the database and the organization of Digital History for the past three years, and we feel this makeover will significantly improve the usability of our materials. In our new interface, materials are organized by era, so users will easily be able to view many different types of resources for a particular era such as the textbook, images, primary sources, multimedia and teacher materials.
America's Reconstruction: People and Politics After the Civil War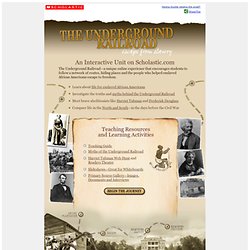 URR
Please add escholastic@emailer.scholastic.com to your address book. We hope you enjoyed receiving this message from Scholastic Online Tools.
cotton-gin-patent
You're the General . U.S. Grant: Warrior . WGBH American Experience
Born in Slavery: Slave Narratives from the Federal Writers' Project, 1936-1938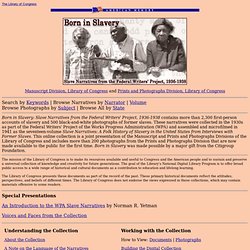 The Library of Congress
Slavery Survey Map
Eyewitness Accounts