Articles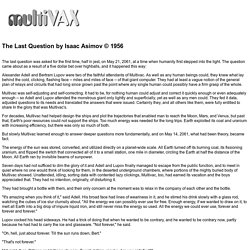 The last question was asked for the first time, half in jest, on May 21, 2061, at a time when humanity first stepped into the light. The question came about as a result of a five dollar bet over highballs, and it happened this way:
I have written How-Tos for many of them, but I concentrate on the "why" answers, not the "how". There are lots of places on the internet with step-by-step guides. That isn't my best skill, I know this.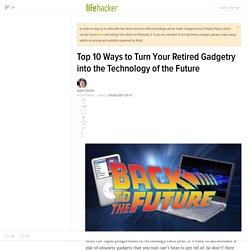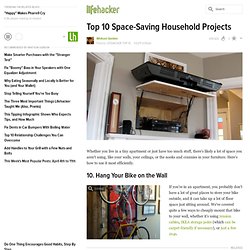 Whether you live in a tiny apartment or just have too much stuff, there's likely a lot of space you aren't using, like your walls, your ceilings, or the nooks and crannies in your furniture.
by Maria Popova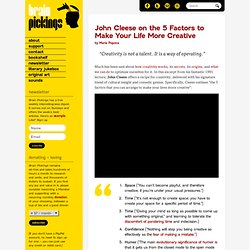 A holon ( Greek : ὅλον, holon neuter form of ὅλος, holos "whole") is something that is simultaneously a whole and a part.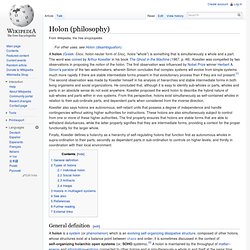 Holon (philosophy)
"Be like water making its way through cracks. Do not be assertive, but adjust to the object, and you shall find a way around or through it.