Journalisme de données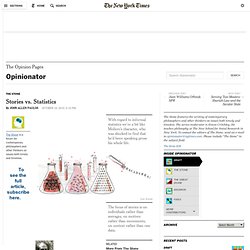 The Stone is a forum for contemporary philosophers on issues both timely and timeless. Half a century ago the British scientist and novelist C. P.
Stories vs. Statistics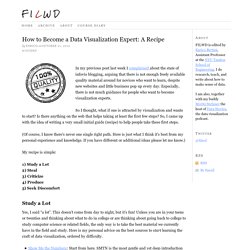 How to Become a Data Visualization Expert: A Recipe
In my previous post last week I complained about the state of infovis blogging, arguing that there is not enough freely available quality material around for novices who want to learn, despite new websites and little business pop up every day. Especially, there is not much guidance for people who want to become visualization experts.
La ronde des chiffres du «journalisme de données» - Culture - la-Croix.com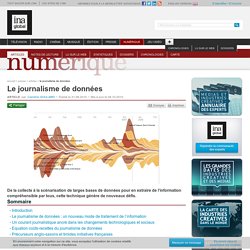 In its broad aspects, database journalism consists of processing large databases to extract clear information.
Analysis | POTUS Tracker | The Washington Post
Treemap: Home page