Food
You know all of those helpful kitchen-related suggestions that old-timers are so willing to share with the younger generations? These little tips and tricks might be called "kitchen hacks" these days, but they're still the same good old nuggets of wisdom that they always were. As with any old wives' tale, hack, or tip, your mileage may vary. Some of these gems have been around for several lifetimes - and according to most grandmas, they really work. 1.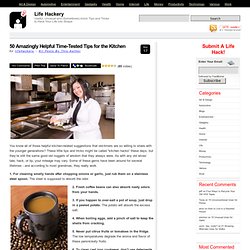 var omni_channel="techniques"; var omni_prop4 = "articles list"; var omni_prop16 = omni_channel+":"+"Storing and Preparing"; var omni_prop11 = omni_prop16; var omni_prop12 = omni_prop11; var omni_pageName = "saveur:" + omni_prop12; How to get more juice out of lemons and limes. Tips on how to store fresh herbs, seasonal produce, and more. How to make an authentic version of this pancetta-rich favorite. Six easy steps to make Spain's most beloved rice dish. Shopping and cooking tips for this globally renowned meat.
Storing and Preparing Foods - SAVEUR.com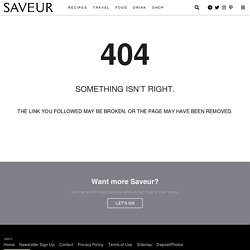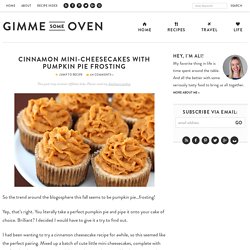 November 13th, 2011 So the trend around the blogosphere this fall seems to be pumpkin pie…frosting! Yep, that's right.
This quite possibly could be: The easiest dessert in the world to make. The best dessert in the world to eat. A crowd pleaser EVERY time. A substitute for birthday cake (if you're my youngest son, per his request). To prove #1 above, I offer the recipe:
Chocolate Eclair Dessert - PENSIEVE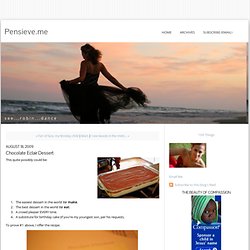 July is National Ice Cream month , and I'm so excited to show you how making your own homemade ice cream is easier than you may think! No ice cream maker? No problem.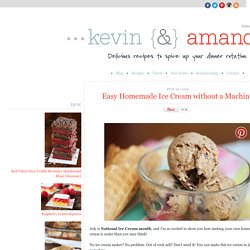 A Bountiful Kitchen
Why spend a lot of money this summer on condiments from the grocery store that are, in most cases, loaded with corn syrup, artificial flavors, and preservatives? It's easy to make your own ketchup, mustard, mayonnaise, and more right at home with ingredients you probably already have. Here are a few simple recipes for these favorite summer cookout staples: Homemade Ketchup Ingredients: 1 (28-oz) can whole tomatoes in purée 1 medium onion, chopped 2 tablespoons olive oil 1 tablespoon tomato paste 2/3 cup packed dark brown sugar 1/2 cup cider vinegar 1/2 teaspoon salt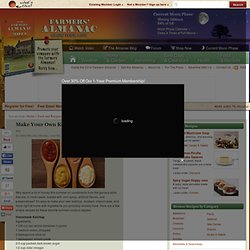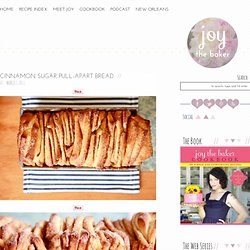 I'm sorry. I know it's Monday morning and you probably came here for some pretty pictures of food that you could glance at, and then move on with your day… and here I go thrusting warm, soft cinnamon sugar bread in your face. It's not fair.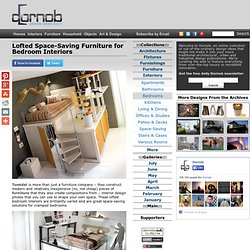 Tumidei is more than just a furniture company – they construct modern and relatively inexpensive (no, not cheap) pieces of furniture that they also create compositions from – interior design photos that you can use to shape your own space. These lofted bedroom interiors are brilliantly varied and are great space-saving solutions for cramped bedrooms. A lot of these lofted interiors are clearly designed for children and teens in terms of sizes, colors and material quality. They incorporate elements needed for a student office, plenty of clothing, game and toy storage and stairs that older people might not be as eager to climb. For a small space (and a small person) one could really see the appeal of fitting everything in.