Recipes
Ο τοματοπολτός είναι από τα βασικά βιομηχανικά προϊόντα του Νομού Σερρών.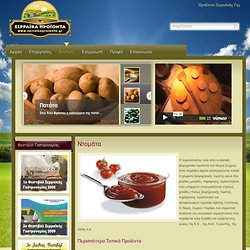 Ντομάτα
Τοπικές Παραδοσιακές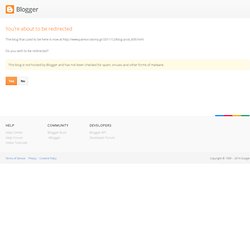 Κάντε πιο spicy το coffee break σας Υλικά 400 γραμμάρια ζεστός φρέσκος καφές 500 ml γάλα 1 ξυλάκι κανέλας 2 σπόρους κάρδαμο 4 κουταλιές σιρόπι ινδικής καρύδας Βανίλια Γλυκάνισο Μαύρη ζάχαρη για το ντεκόρ
Κάντε πιο πικάντικο τον καφέ σας
Dark chocolate cake, whole oreo cookie baked into the top, vanilla buttercream mixed with crushed oreos..As you bite into the cupcake, you can see a layer of cookie under the icing
Cookies n Cream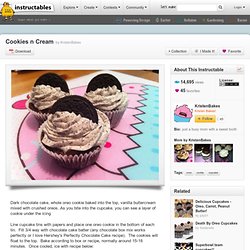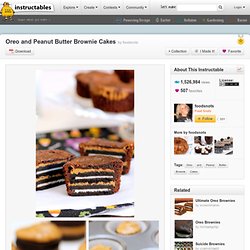 So, after being gone all last week, this has been catch up on the house week.
Λαχταριστά οικονομικά γεύματα
Μαγειρέψτε σαν top chef με budget φοιτητή. Woman's Own, Rex Features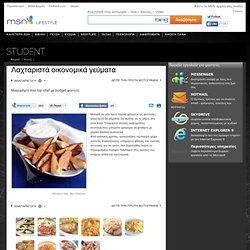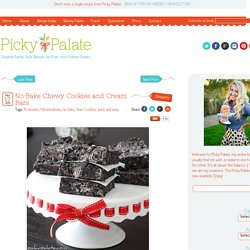 Oh how I love a treat that can be whipped up in about 15 minutes.