Ressources diverses
Julien et Arnaud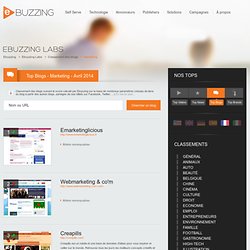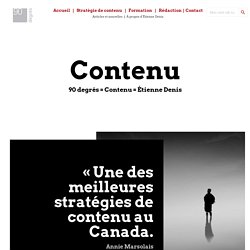 Quoi? Nous répondons aux besoins en contenu des grandes entreprises (et des PME sérieuses) : stratégie de contenu, rédaction web française, rédaction web anglaise, formation, planification éditoriale, conseil.
Internaliser le marketing web, c'est comme vidanger son huile soi-même | Blogue 90 degrés
7 points importants en commerce électronique | Rezopointzero : réseau d'affaires en innovation web
Réseaux Sociaux : les chiffres à connaître absolument ! Reviewed by Merlin on Sep 4 Rating: Social Média.
En une seule minute, une quantité monstrueuse de données est échangée sur le web. Chaque minute de chaque heure de chaque journée.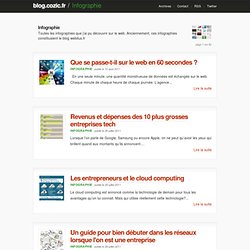 Close2blog - Le blog des widgets et de la sidebar
Market Segmentation
Home > Planning Guidelines > Segmentation Market Segmentation The purpose for segmenting a market is to allow your marketing/sales program to focus on the subset of prospects that are "most likely" to purchase your offering. If done properly this will help to insure the highest return for your marketing/sales expenditures. Depending on whether you are selling your offering to individual consumers or a business, there are definite differences in what you will consider when defining market segments.