Travel + Holiday ideas
the chedburgh hotel - Google Maps
vauld farm herefordshire
Agua que vas y que vienes
United Kingdom Hotels | Cheap UK Hotel Deals | Hotwire UK
Top Secret Hotels - stay classy in a top secret hotel with lastminute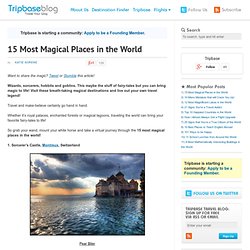 Want to share the magic? Tweet or Stumble this article! Wizards, sorcerers, hobbits and goblins. This maybe the stuff of fairy-tales but you can bring magic to life! Visit these breath-taking magical destinations and live out your own travel legend! Travel and make-believe certainly go hand in hand.
Ghent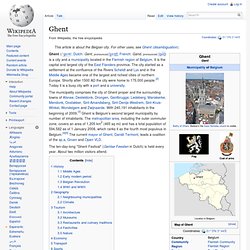 Ghent ( pron.: / ˈ ɡ ɛ n t / ; Dutch : Gent , pronounced [ʝɛnt] ; French : Gand , pronounced: [ɡɑ̃] ) is a city and a municipality located in the Flemish region of Belgium .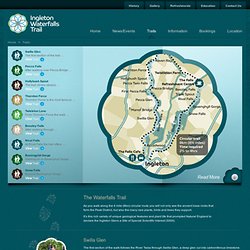 As you walk along the 4 mile (8km) circular route you will not only see the ancient base rocks that form the Peak District, but also the many rare plants, birds and trees they support.
Walks Yorkshire – Walks in Yorkshire – Waterfalls Yorkshire
Top 10 Terrifying Places on Earth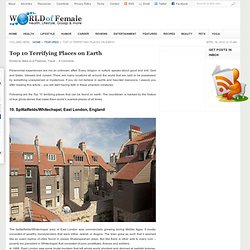 Paranormal experiences are not an unknown affair. Every religion or culture speaks about good and evil, God and Satan, blessed and cursed.
The Mystery of Gilmerton Cove
Best Destinations in the World - Travellers' Choice Awards
Escape 3
Mount Kilimanjaro, Africa Catch the first sunrise from the roof of Africa At nearly 6000m above sea level, Mount Kilimanjaro is the tallest freestanding peak in Africa and an excellent spot to witness the first sunrise of the year. You set off from base camp at midnight, and after six hours of trekking, exhausted and freezing with temperatures falling below minus 20, you may start to wish you never came. But once you reach the snowy Uhuru summit just before sunrise, you'll forget about the relentless uphill climb and revel in the unparalleled feeling of accomplishment.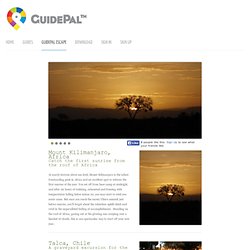 Fairytale at night, Luxembourg Old Town ..._(Explored Highest Postion #2)
Salzburg
The only building in the central area of Edinburgh's Holyrood Park is St Anthony's Chapel. Looking more like the gaunt ruin of an ancient castle than a religious building, it stands on a rocky outcrop high above St Margaret's Loch, commanding excellent views over North Edinburgh, Leith and the River Forth.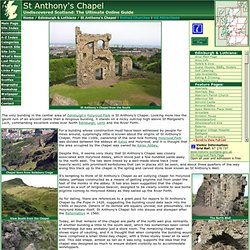 St Anthony's Chapel Feature Page on Undiscovered Scotland
Newton Lodge - Lochmaddy - Isle of North Uist - Western Isles - Scotland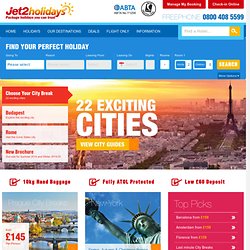 City Break Deals – Cheap Package Holidays – Jet2holidays.com
Prague With stunning architectural gems and a lively nightlife this city makes for fabulous city break. go
Prague Guide - tourist news, travel tips, weather
Chillisauce - Members Area
This article will give you a general insight into the things to do in Barcelona, which is no mean feat because there is so much to do!
Guide: Things To Do Barcelona