Travel + Holiday ideas
City Of Caves at Nottingham is accessed at the upper mall level of the Broadmarsh Shopping Centre, close to the Broadmarsh and Fletcher Gate car parks, and five minutes from Nottingham Train Station. City Of Caves is a subterranean family attraction that is part of a complex of over 500 caves dating back to the Dark Ages, the last of which were in use until as late as the 1940`s. Indeed, the city of Nottingham has more man-made caves than anywhere else in Britain, and the cave network has Ancient Monument Protection.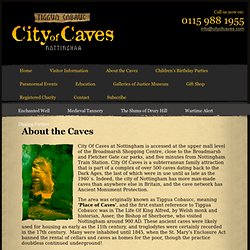 About the Caves | The City of Caves Nottingham
Hotel Caribe Salou - Port Aventura - Costa Brava - Jet2holidays - Jet2holidays.com
Activities & Entertainment (please note, some features may be payable locally) Full daytime and evening entertainment programme for all to enjoy.
Skipton Woods Managed by the Woodland Trust For nearly a thousand years Skipton Wood provided fuel, building materials and food to the castle it surrounds.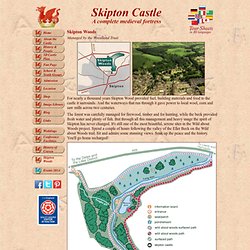 Skipton Woods Walk on Path Through Broadleaf Woodlands
One of the most iconic artworks in Lancashire, the fascinating 'Singing Ringing Tree' at Crown Point high on the moors above Burnley is one of four Panopticons, part of a project across East Lancashire led by Mid Pennine Arts. Designed by architects Tonkin-Liu the sculpture resembles a windblown tree; it is constructed from scaffolding poles welded together in concentric circles, the pipes having been tuned to emit a melodious hum as the wind blows through them. Video by huckleberry films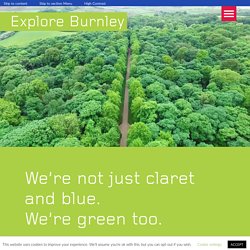 The Singing- Ringing Tree | visitburnley
anglers crag ennerdale
Oistins Fish Fry - a must-do in Barbados!
Oistins is an active fishing town on the south coast and is a hub of activity on weekend nights. On Friday night particularly, the big thing to do is go to the fish fry at Oistins Bay Gardens. The food is the main draw - excellent fish, (tuna, swordfish, marlin, mahi-mahi, flying fish), lobster, chicken etc served in an extremely informal setting.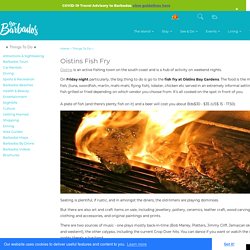 Coordinates: Glasson Dock, also known as Glasson, is a village in England, south of Lancaster, at the mouth of the River Lune.
Glasson Dock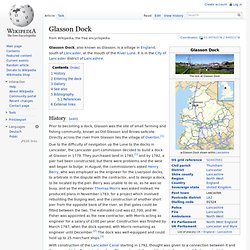 the chedburgh hotel - Google Maps
Screen reader users: click here for plain HTML
vauld farm herefordshire
Agua que vas y que vienes
United Kingdom Hotels | Cheap UK Hotel Deals | Hotwire UK
Top Secret Hotels - stay classy in a top secret hotel with lastminute
Opacity - Abandoned Photography and Urban Exploration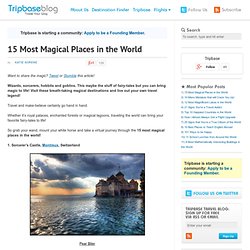 Want to share the magic? Tweet or Stumble this article! Wizards, sorcerers, hobbits and goblins. This maybe the stuff of fairy-tales but you can bring magic to life! Visit these breath-taking magical destinations and live out your own travel legend! Travel and make-believe certainly go hand in hand.
15 Most Magical Places in the World
Ghent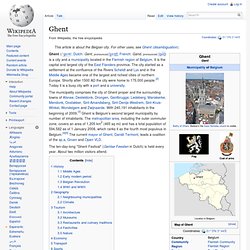 Ghent (/ˈɡɛnt/; Dutch: Gent, pronounced [ʝɛnt]; French: Gand, pronounced: [ɡɑ̃]) is a city and a municipality located in the Flemish region of Belgium.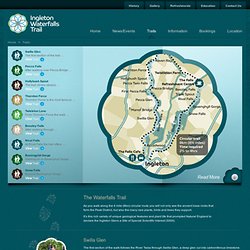 As you walk along the 4 mile (8km) circular route you will not only see the ancient base rocks that form the Peak District, but also the many rare plants, birds and trees they support.
Walks Yorkshire – Walks in Yorkshire – Waterfalls Yorkshire
Top 10 Terrifying Places on Earth
Paranormal experiences are not an unknown affair. Every religion or culture speaks about good and evil, God and Satan, blessed and cursed.
The Mystery of Gilmerton Cove
Best Destinations in the World - Travellers' Choice Awards
Escape 3
Mount Kilimanjaro, AfricaCatch the first sunrise from the roof of Africa At nearly 6000m above sea level, Mount Kilimanjaro is the tallest freestanding peak in Africa and an excellent spot to witness the first sunrise of the year. You set off from base camp at midnight, and after six hours of trekking, exhausted and freezing with temperatures falling below minus 20, you may start to wish you never came. But once you reach the snowy Uhuru summit just before sunrise, you'll forget about the relentless uphill climb and revel in the unparalleled feeling of accomplishment.
Fairytale at night, Luxembourg Old Town ..._(Explored Highest Postion #2)
Screen reader users: click here for plain HTML MoreEven more from Google
Salzburg
The only building in the central area of Edinburgh's Holyrood Park is St Anthony's Chapel. Looking more like the gaunt ruin of an ancient castle than a religious building, it stands on a rocky outcrop high above St Margaret's Loch, commanding excellent views over North Edinburgh, Leith and the River Forth.
St Anthony's Chapel Feature Page on Undiscovered Scotland
Newton Lodge - Lochmaddy - Isle of North Uist - Western Isles - Scotland
City Break Deals – Cheap Package Holidays – Jet2holidays.com
Barcelona This lively city has a host of attractions to keep you busy day and night. go
Prague Guide - tourist news, travel tips, weather
Chillisauce - Members Area
Guide: Things To Do Barcelona