Web 2.0 Tools
It's Google's world, we're just teaching in it. Now, we can use it a little more easily. With classes, homework, and projects–not to mention your social life–time is truly at a premium for all teachers, so why not take advantage of the wide world that Google has to offer?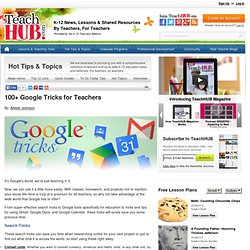 Embracing Wikipedia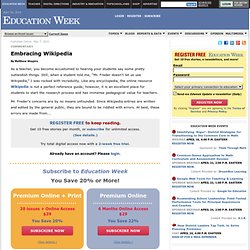 Published Online: May 7, 2010
LiveBinders Blog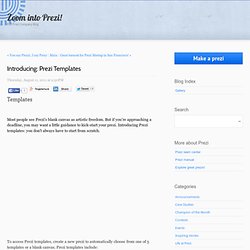 Introducing: Prezi Templates
Templates
Edmodo - Extending Learning Beyond the Classroom
Back to School with Edmodo: 5 Steps to Getting Started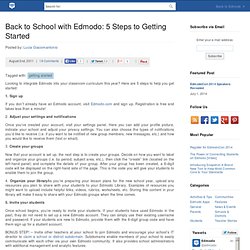 Tagged with: getting started Looking to integrate Edmodo into your classroom curriculum this year?
Ask Macworld editors to name our favorite apps, and most of us would mention Dropbox.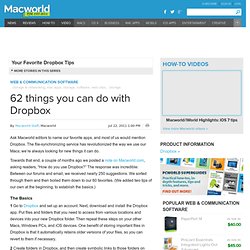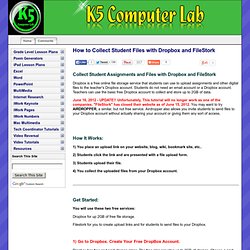 How to Collect Student Files with Dropbox | K-5 Computer Lab
Collect Student Assignments and Files with Dropbox and FileStork Dropbox is a free online file storage service that students can use to upload assignments and other digital files to the teacher's Dropbox account. Students do not need an email account or a Dropbox account.