Selected companies
CloudSplit - Real-time Cloud Analytics. Real-time spending insig
Last updated November 8, 2012 All sections of these Terms of Use that, by their nature, should survive termination will survive termination, including, without limitation, the sections entitled User Content, Indemnity, Disclaimer of Warranty and Limitation of Liability, and General. Introduction The Runkeeper.com website and mobile application is an online mechanism for tracking, managing, and sharing all of your fitness activities. It is provided to you by FitnessKeeper, Inc. ("us" or "we" or "our" or "FitnessKeeper"), in connection with our partners, service providers, sponsors, or other affiliates.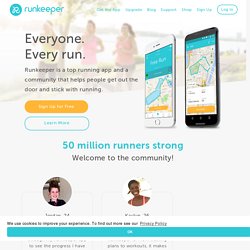 Shutl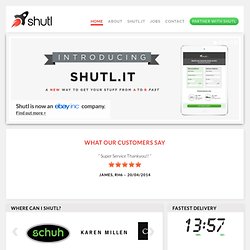 get started Enter a postcode to find out which retailers shutl in your area Shop at your favourite online stores and Shutl will deliver in minutes or at a convenient time of your choice. Shutl lets you track each delivery in real time via a personalised dashboard, meaning you can kiss goodbye to those dreaded doormat decorations. Struggling to make time for life's little chores?
Sokoz, vous décidez ! Achetez en un clic au prix qui vous convie
Get In - Stoke vs. Wigan - Overview
task.ly
TIGERLILY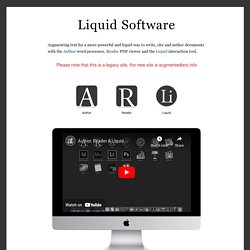 In detail: Doing the keyboard shortcut for Liquid (by default cmd-shift-2 but it's entirely customizable) produces the Liquid interface, a control bar, as shown in the video above. You can now click on menu items, or for more speed, as shown in step 3 above, use the keyboard shortcuts which you can see next to the commands. For example next to References you'll see (R) and once 'r' is activated you can do (W) which is the shortcut for Wikipedia, as shown to the right of Wikipedia.