Daily Reading
Karmarama Stories
Property Blog Posts | Independent Blogs
Pictures Trending on Web, Funny and Interesting Picture Galleries
TROLLing Zone
Central Perk
Jan 17, 1:47 PM Jan 17, 1:20 PM Jan 17, 1:20 PM Jan 17, 1:15 PM Jan 17, 1:07 PM Jan 17, 12:00 PM Jan 17, 12:00 PM Jan 17, 11:41 AM Jan 17, 11:00 AM Jan 17, 10:49 AM Jan 16, 5:28 PM Jan 16, 5:00 PM Jan 16, 4:24 PM Jan 16, 4:13 PM Jan 16, 3:36 PM Jan 16, 3:30 PM Jan 16, 3:30 PM Jan 16, 3:10 PM Jan 16, 3:00 PM Jan 16, 2:34 PM Jan 16, 1:20 PM Jan 16, 1:08 PM Jan 16, 12:57 PM Jan 16, 12:28 PM Jan 16, 12:15 PM Jan 16, 11:47 AM Jan 16, 11:33 AM Jan 16, 11:30 AM Jan 16, 11:12 AM Jan 16, 8:22 AM Jan 15, 5:01 PM Jan 15, 4:50 PM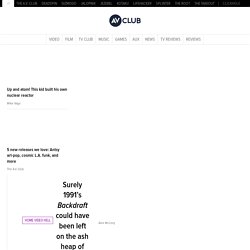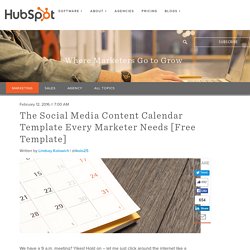 The Social Media Publishing Schedule Every Marketer Needs [Template]
We have a 9 a.m. meeting? Hold on, let me just click around the internet like a maniac trying to find something for the morning tweet. Who schedules 9 a.m. meetings, anyway? I digress. The point of that little scenario is that things come up. We have meetings.
Siobhan O'Flynn's 1001 Tales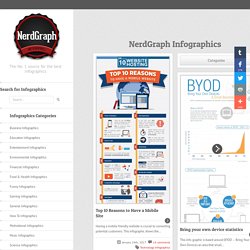 Skip to primary content Skip to secondary content Categories The Future of the Cloud Via: www.cwcs.co.uk January 5th, 2014 comments Technology Infographics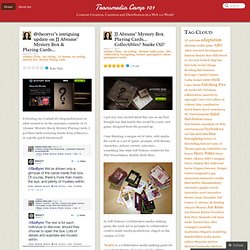 i Rate This Well this is intriguing – A Toronto start up, a transmedia publishing company, Emmy award winning Actor Bill Oberst Jr., creepy star of Take this Lollipop, & Melantha Blackthorne - exciting!
Transmedia Camp 101
PR Daily News: Public Relations news and marketing in the age of social media | Main
Deal: The iOS 7 App Developer Icon Pack As a designer, you can never have enough icons. The IconBeast Pro pack is a collection of vector icons and symbols optimized for iOS 7 app development. Engineered for the tab bar and toolbar in iPhone and iPad, they're always pixel perfect and ready for Retina Displays. These icons contain...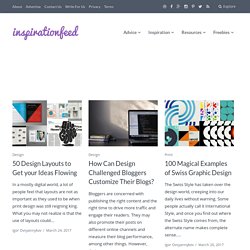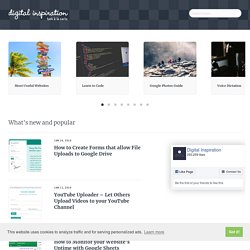 04 Jan 2014 How to Hide your Email Address on Web Pages Here are some CSS and JavaScript based techniques that will help you hide your email address from email harvesting bots that scrap web pages, looking for email addresses. 02 Jan 2014 A Better Way to Share Web Pages by Email
This post is continued from part 1 – read here. 6. Download movies for your laptop No joke, I finished every move on Cathay Pacific in about 6 weeks.
A Digital Perspective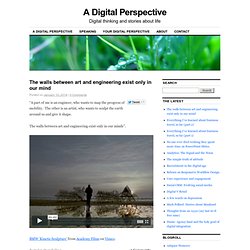 TNW UK
Netflix launched a feature that lets up to five different people create a profile on the same account — ensuring your queue is kept separate from your brother or mother's. This also enables Netflix (and its advertisers) to better target individuals based on their unique watching habits. Finally, users can connect their profiles to Facebook, making it that much easier to share their actual preferences with friends (and vice versa).
DISRUPTOMATIC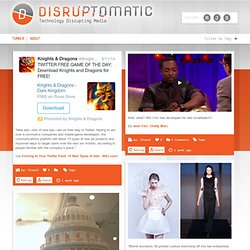 To "shazam" a song has become as much of a popular expression in the music sphere as "to google" directions on a map in the search world. I have been "shazaming" the Olympics on my TV since they started in late July, and the results have been interesting, especially as seen through the lens of the Social TV ecosystem. Through a deal Shazam signed with Olympics broadcaster NBC, U.S. viewers can use the Shazam app on their smartphone to access additional info such as extra content on athletes, updated info on event results, and medal count. They can also share on Twitter and Facebook.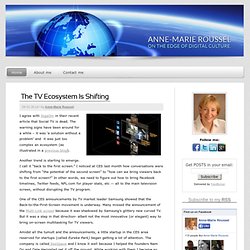 Anne-Marie Roussel
MIPBlog
April 4, 2012 Social TV, direct-to-consumer, data, participatory formats and transmedia were key themes at the market's final session today By Gary Smith Left to right: Simon Staffans, MediaCity Finland; Marc Goodchild, IpDipSkyBlue.tv; Richard Kastelein, Agora Media/Appmarket.tv; Omri Marcus, Red Arrow Entertainment; and James Martin, Reed MIDEM
C21Media
Multi Platform TV Daily
The TV networks officially announced their new programming slates for 2012-2013 at Upfronts in New York City this week. By the time they rolled their first look footage for advertisers and critics, the new series already had dedicated Twitter accounts set up, ready to interact with the shows' first fans. Social media has become such a huge part of the TV landscape that any network not securing a simple, memorable handle for their new shows is way behind.
#transmediascoop