Blogs
Janie Taylor for Chloé - NOWNESS - StumbleUpon
Some wise and funny quotes from famous and anonymous people. 1. Advertising modern art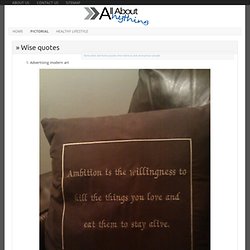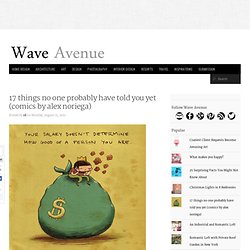 Posted by rd on Monday, August 15, 2011 · Mozambique based illustrator Alex Noriega loves drawing, reading and drawing even more. Alex was born and raised in Barcelona, went to Llotja, an art and illustration school also in Barcelona.
BabaLoud.com may be available for purchase.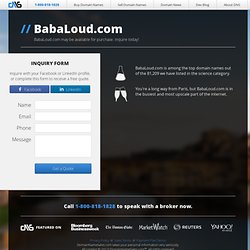 - StumbleUpon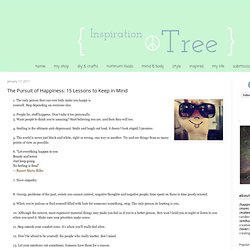 1. The only person that can ever truly make you happy is yourself. Stop depending on everyone else. 2.
Production Team Written & Illustrated by Daniel Lieske ► edited by Gary Keleghan Dave Baxter German translation by Daniel Lieske Cristina Costas Rodriguez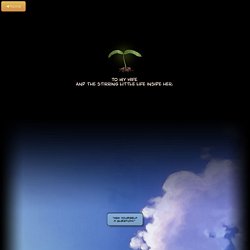 revelment: Archive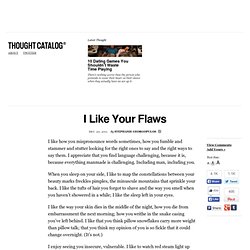 I like how you mispronounce words sometimes, how you fumble and stammer and stutter looking for the right ones to say and the right ways to say them.