Comics
Sep 24th, 2013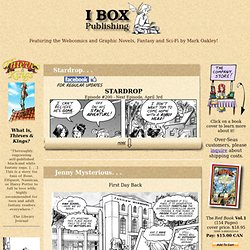 Webcomics "Stardrop" - Science fiction webcomic series by Cartoonist Mark Oakley, author of the Fantasy Graphic Novel series, "Thieves & Kings" and the science fiction webcomic series, "Jenny Mysterious"
touchfood
December 31, 2013As mentioned in late October, I did a piece for the Nelvana of the Northern Lights Kickstarter. Shouri provided the gorgeous colors. You can check it out here and here. See you in the new year!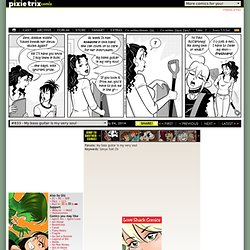 25 Great Calvin and Hobbes Strips.