Comics
Feb 4th, 2013)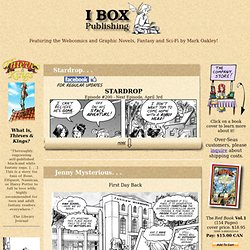 Webcomics "Stardrop" - Science fiction webcomic series by Cartoonist Mark Oakley, author of the Fantasy Graphic Novel series, "Thieves & Kings" and the science fiction webcomic series, "Jenny Mysterious"
touchfood
Axe Cop
March 5, 2013 Opus the poet, one of our forum members, is holding an art contest to design a tattoo to cover a scar on his leg that he got from a hit & run driver. The winner gets $500. If you're an artist interested in giving this a go, you can find the rules and info at this blog post.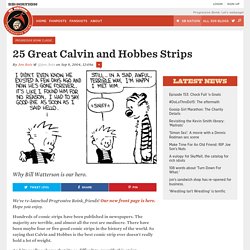 This article was originally posted on September 7th, 2004, by Jon, Nick and Bill.