Photography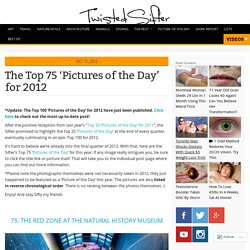 Oct 17, 2012 *Update: The Top 100 'Pictures of the Day' for 2012 have just been published. Click here to check out the most up-to-date post! After the positive reception from last year's " Top 50 'Pictures of the Day' for 2011 ", the Sifter promised to highlight the top 25 ' Pictures of the Day ' at the end of every quarter, eventually culminating in an epic Top 100 for 2012. It's hard to believe we're already into the final quarter of 2012. With that, here are the Sifter's Top 75 ' Pictures of the Day ' for this year.
Forced perspective is a technique that employs optical illusion to make an object appear farther away, closer, larger or smaller than it actually is.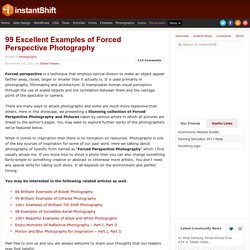 City Picture That Changes
Tree House
Extreme Mountain Camping
UPDATE: The Return of Bent Objects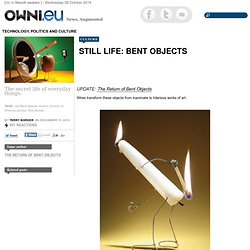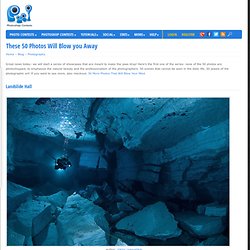 Great news today: we will start a series of showcases that are meant to make the jaws drop!