Chinese
We made it to Friday! Finally. I swear this week couldn't have been any longer.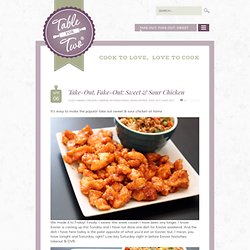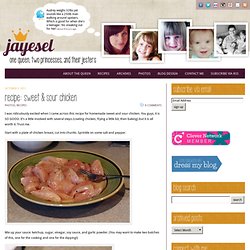 I was ridiculously excited when I came across this recipe for homemade sweet and sour chicken.
How to Make Your Own Spring Rolls
Home >> How to Make Your Own Spring Rolls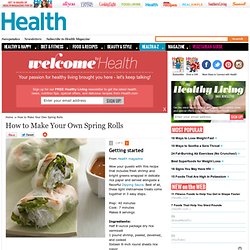 Chicken Lo Mein Recipe
Vegan Miso Soup Recipe - Made Just Right
Call anything "world's easiest" and we're skeptical, but marisab67 is on to something.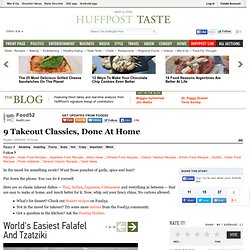 Food52: 9 Takeout Classics, Done At Home
the wedding (and the cakes)
vegetable potstickers with dippin' sauce | eat your vegetables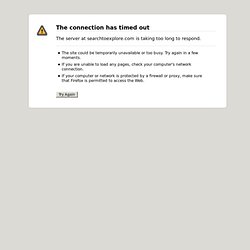 It is no secret that I have an obsession with Chinese cuisine. The place that started it all was a local Chinese buffet here in Michigan.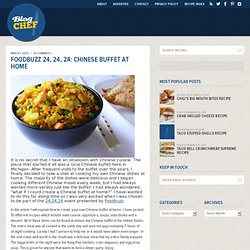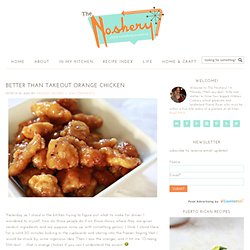 Yesterday as I stood in the kitchen trying to figure out what to make for dinner I wondered to myself, how do those people do it on those shows where they are given random ingredients and are suppose come up with something genius. I think I stood there for a solid 20 minutes looking in the cupboards and staring into the freezer hoping that I would be struck by some ingenious idea. Then I saw the oranges and it hit me "O-raang Shh-ikun"….that is orange chicken if you can't understand the accent.