Health and Wellness
Terry - Women's Cycling Clothing, Women's Bikes, Saddles, Bicycling Apparel, Jerseys, Shorts & Skorts
Road Bike Rider
The NOTMILK Homepage! (MILK is a bad-news substance!)
Lose Weight with Oprah's Trainer Bob Greene
Eat Low Carbon Diet Calculator - Bon Appétit Management Company
Curves Health Clubs and Fitness Centers for Women with Aerobic and Strength Training Workout
"The true measure of a man is how he treats someone who can do him absolutely no good." ~Samuel Johnson Some people say there's no such thing as a selfless act—that any time we do something to help another person, we get something in return, even if it's just a warm fuzzy feeling. I've spent a lot of time playing with this idea in my head. It doesn't really bother me to know it feels good to help someone else.
20 Ways to Give Without Expectations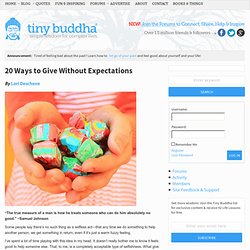 Tai Chi™ Internal Arts of Health | International Taoist Tai Chi Society
Longevity | The power of healthy living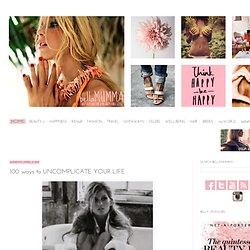 I 'STUMBLED UPON' THIS POST AT 'LIVE THE CHARMED LIFE' AND I LOVED IT SO MUCH, I JUST HAD TO SHARE IT! It begins... You see, when we're born we see the world in an uncomplicated way. We know what we need, and we ask for it.