Recepies
Homemade Mac and Cheese Recipe
Quick Vegetarian Recipes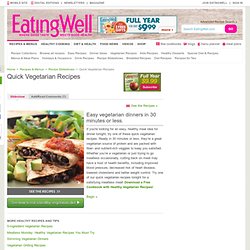 If you're looking for an easy, healthy meal idea for dinner tonight, try one of these quick vegetarian recipes. Ready in 30 minutes or less, they're a great vegetarian source of protein and are packed with fiber- and nutrient-rich veggies to keep you satisfied. Whether you're a vegetarian or just trying to go meatless occasionally, cutting back on meat may have a host of health benefits, including improved blood pressure, decreased risk of heart disease, lowered cholesterol and better weight control.
April is National Grilled Cheese Sandwich Month.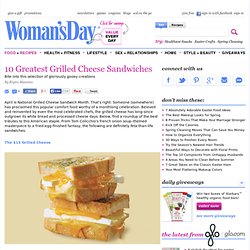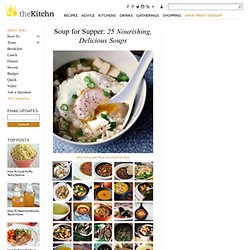 Welcome to Soup Week!
Welcome to our Thai recipes section. Thai cuisine is adaptable, innovative and dynamic. The best Thai cooking uses the freshest ingredients available to create the unique Thai taste.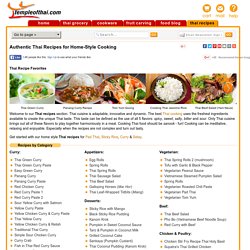 I am not (not!)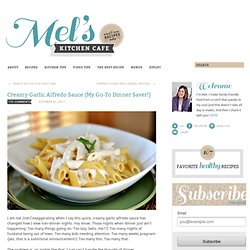 Who doesn't love a good grilled cheese?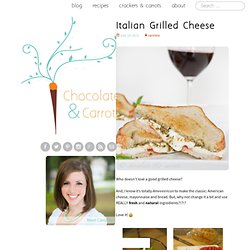 Recipe: Chicken With Orzo Pasta
Well folks, not much going on this week. I'm still 800 million degrees, which I guess is normal if you're a human incubator. I've become a stretchy, elastic waisted pants spokesperson, because ohmygah maternity jeans are the most incredible thing I have ever worn, excepting for the sweat pants I model almost daily. (Seriously, they need to make jeans this comfortable for non-knocked up folks.) The weather has suddenly de-humidified itself and is now safe for this 800 million degree gal to go outside and actually enjoy it. And I had my first untamed, uncontrolled, almost explosive fire in the kitchen.