Time Wasters
You can fry your brain in this one... I love it :) by dims2008 Mar 14
Daily loads of Gansta wannabe\'s trying to be all gansta
Few things are more important on a wedding day (apart from both partners turning up; the ring being secure; and nobody objecting during the ceremony) than the cake.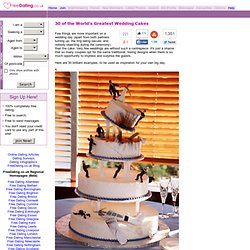 404, File Not Found, Where did the old content go? Thank you for your interest in webcast.berkeley. Please note that we launched a new site on June 30, 2011.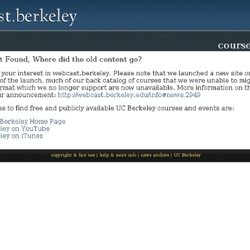 Phone Losers of America - If a phreak is gay, do they come out of the "PBX Closet"?
I'm Not Racist, But...: Pics, Videos, Links, News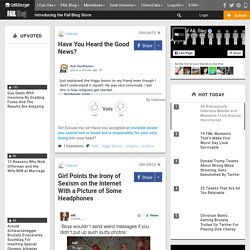 And Your Another One... Favorite Tags Submitted by: Unknown Share: 0