Time Wasters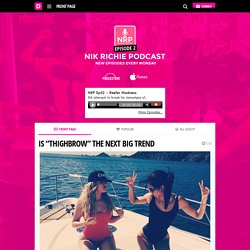 THE DIRTY ARMY: Nik, Obama is desperate for young adults to subscribe to his modern day extortion health care plan. This is because the young people will be hit with the highest premiums than any other age bracket in order to fund the subsidies for the poor. Obama and his cronies are launching a social media campaign in a few days to attract more young people to sign up before the deadline on March 31st as seen in this ridiculous ad. But, there are 8 ways to opt out of Obamacare and everyone should know they have options: 1.
The Dirty | Nik Richie + Dirty Army intel, opinions, gossip, satire, and celebrities
Cracked.com - America's Only Humor & Video Site Since 1958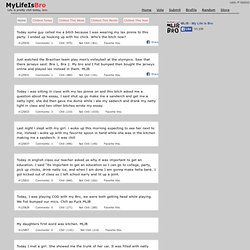 Today some guy called me a bitch because I was wearing my lax pinnie to this party. I ended up hooking up with his chick. Who's the bitch now? Just watched the Brazilian team play men's volleyball at the olympics. Saw that there jerseys said: Bra 1, Bra 2. My bro and I fist bumped then bought the jerseys online and played lax instead in them.
MyLifeIsBro
Daily loads of Gansta wannabe\'s trying to be all gansta
Daily facepalms from the social network - welcome to SocialFacepalm
30 of the Worlds Greatest Wedding Cakes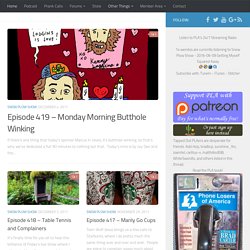 This show is sponsored by Brenden from Massachusetts for buying me Skype credits. Thanks, Brenden! The opening song is So Many Fwends by Nuclear Bubble WrapCongratulations, SyncsItaXXxXxXqewrfd and Jackiee for losing your Snow Plow Show virginities!I'm not sure exactly what shows contain all the amazing Power Ranger prank calls, but if you look at the past week of show archives on Spray's Mixlr, Turbo's Mixlr and Madhouse's Mixlr, you'll probably find plenty of the calls in there. Hurry up and make a compilation video, someone!
Phone Losers of America - If a phreak is gay, do they come out of the "PBX Closet"?
August 10th, 2012 Facebook Contest! Entries must be in by Monday at noon EST.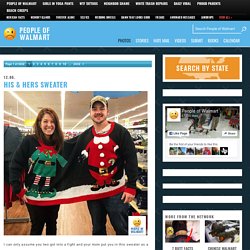 Funny Pictures at WalMart
MyLifeIsBro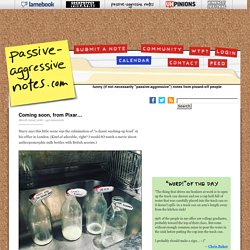 Trapped in the (Water) Closet January 14th, 2014 · 35 comments Writes Robert in Redmond, Washington: "In our office, in this particular bathroom, at this particular urinal, there strikes a phantom pisser, who finds joy in covering the floor in front of the urinal 1/8 inch deep in piss — every single day.
PassiveAggressiveNotes.com
I'm Not Racist, But...: Pics, Videos, Links, News
Lamebook – Funny Facebook Statuses, Fails, LOLs and More – The Original
Failbook - Funny Facebook Status Messages ( Failbooking )