Austin
This tutorial is a beginners' guide to the Latin used in documents between 1086 and 1733. It is the first online tutorial to help you learn the Latin from this period. Try our new Advanced Latin The tutorial covers Latin as used in England between 1086 and 1733, when it was the official language used in documents.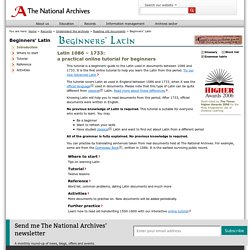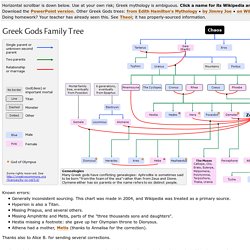 Doing homework? Your teacher has already seen this. See ; it has properly-sourced information. Known errors:
NOTE: For real proofs of the nonexistence of any god, see "Why Atheism?" For other evidence, go to Atheists of Silicon Valley debate page . Hundreds of Proofs of God's Existence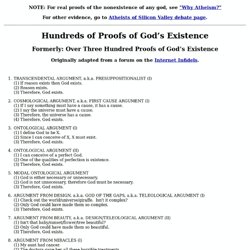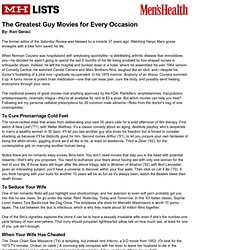 The former editor of the Saturday Review was blessed by a miracle 37 years ago: Watching Harpo Marx goose showgirls with a bike horn saved his life.
- StumbleUpon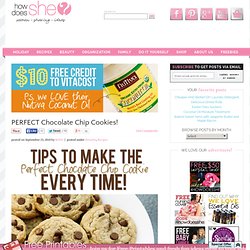 Okay, everyone… I've been schooled.