Health
Genetic Testing for Health, Disease & Ancestry; DNA Test - 23andMe
foodgawker | feed your eyes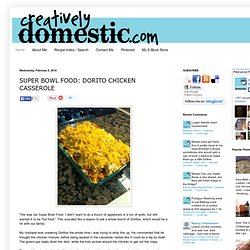 Creatively Domestic | Easy Cooking | Simple Cooking
We have homemade pizza every Friday night: cheese pizza for the kiddos and a "grown up" pizza. Some grownup pizzas that we've had are Bacon and Jalapeño Pizza, Hawaiian (Ham and Pineapple) and the always popular "Garbage" or Loaded pizza...lots of veggies and meats. The kids will sometimes relent and let me put pepperoni on their pizza, but they've been known to request pepperoni, then pick it off once it's on their plate. Sigh. As long as there are no hissy fits, I don't comment on that. :) The recipe looks long, but it details how I cook my pizzas.
Small veggie plots, big rewards
She used 4 easy tips to lose weight
Anita Mills, before and after, losing 232 pounds without crazy diets or extreme exercise trends. Anita Mills lost 232 poundsShe followed four tips from her doctor, plus exerciseMills feels like she has a whole new life to live (CNN) -- Anita Mills was sitting in the doctor's office with her diabetic mother in Lexington, Kentucky, in 2009. "The doctor was talking to her about options and she wanted to try all of them to stay alive," says Mills. "I realized how brave she was, trying to keep her life. I was 382 pounds and killing myself."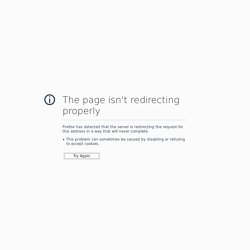 Garden Guides, Your Guide to Everything Gardening Sarah Copeland has a way of making every recipe she writes seem deeply and immediately exciting. It's in the way she pulls ingredients together (Plumped plums and lime with oatmeal? Apples and rye pancakes? Asparagus and miso butter?
Apartment Therapy The Kitchn
Narcissistic personality disorder - PubMed Health
Burzynski: Cancer Is Serious Business Film Series Burzynski, the Movie is an internationally award-winning documentary originally released in 2010 (with an Extended Edition released in 2011) that tells the true story of a medical doctor and Ph.D biochemist named Dr. Stanislaw Burzynski who won the largest, and possibly the most convoluted and intriguing legal battle against the Food & Drug Administration in American history. His victorious battles with the United States government were centered around Dr.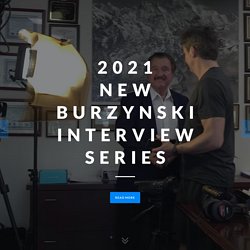 Burzynski The Movie - Cancer Is Serious Business