Main Entree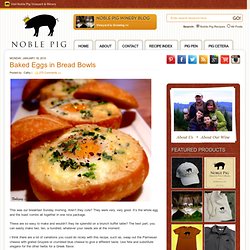 This was our breakfast Sunday morning. Aren't they cute? They were very, very good.
Roasted Corn Chowder with Scallops and Bacon « Edible Aria
Roasted sweet corn with poblano peppers, onions, seared scallops and smoked bacon.. Roasted Corn Chowder with Scallops and Bacon (informed by a recipe by Rick Bayless)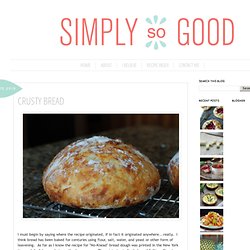 I must begin by saying where the recipe originated, if in fact it originated anywhere...really. I think bread has been baked for centuries using flour, salt, water, and yeast or other form of leavening. As far as I know the recipe for "No-Knead" bread dough was printed in the New York times. I don't know what month, day, or year.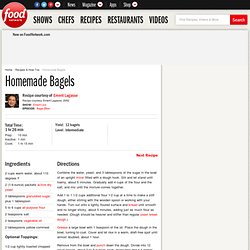 Homemade Bagels Recipe : Emeril Lagasse
Combine the water, yeast, and 3 tablespoons of the sugar in the bowl of an upright mixer fitted with a dough hook.
Folks today I would like to share with you what is sure to be my go-to pasta salad this summer for all the pot-lucks, BBQs and patio dinners that are sure to come up. With this recipe I challenge you to forget the box; forget the pre-made stuff at your deli grocer.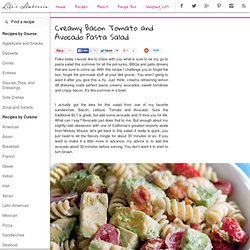 Chicken Alfredo Pizza Recipe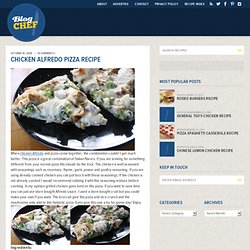 When chicken Alfredo and pizza come together, the combination couldn't get much better. This pizza is a great combination of Italian flavors. If you are looking for something different from your normal pizza this should do the trick.