Healthy
Ok, what is up with eggs?!!? They seem to be in everything lately!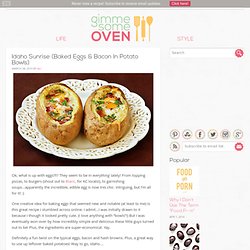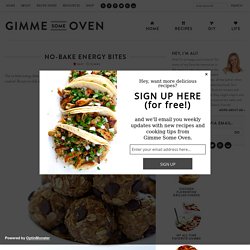 Last month I hopped out to Breckenridge for a weekend to go skiing and catch up with my good friend Courtney.
This recipe for General Tso's chicken has been the most popular on this site since I first posted it in 2009. Month after month it continues to be the most viewed and searched for recipe here. I love that so many of you, presumably, have visited on a mission to replicate this tasty dish from a favorite take-out.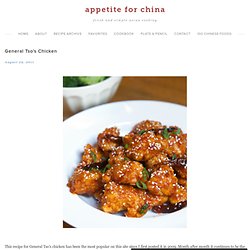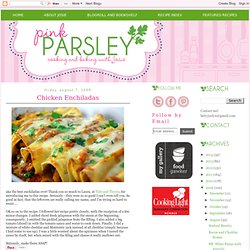 aka the best enchiladas ever! Thank you so much to Laura, at Tide and Thyme , for introducing me to this recipe. Seriously - they were so so good I can't even tell you.
recipe index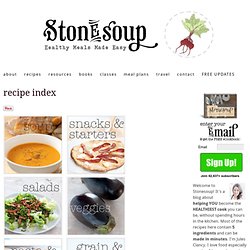 Stonesoup
nutella+oatmeal+banana
I loved these zucchini pizza bites!! A perfect way to use up all the zucchini in your garden and satisfy your craving for pizza in a low carb way. I enjoyed these for lunch, but they also make a great snack.
Zucchini Pizza Bites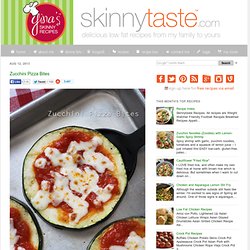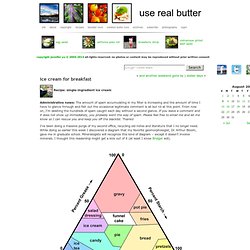 Recipe: single-ingredient ice cream Administrative news: The amount of spam accumulating in my filter is increasing and the amount of time I have to glance through and fish out the occasional legitimate comment is all but nil at this point. From now on, I'm deleting the hundreds of spam caught each day without a second glance.
Korean Food: Sweet Rice Cake with Red Bean Paste (찹쌀떡)
Korean Food: Kimbap (김밥)