Food
Broccoli parmesan fritters. Last week, it was pointed out to me that among the 750 recipes in the archives, there is but a single recipe that utilizes broccoli.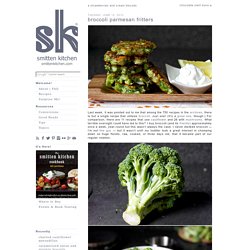 Just one! (It's a great one, though.) For comparison, there are 11 recipes that use cauliflower and 26 with mushrooms. What terrible oversight could have led to this? Calorie Counter | Free Online Diet Program | Nutrition Data. Most Favorited Submissions All Time. One-pan dark chocolate chunk skillet cookie. For some reason, I was craving this on Saturday.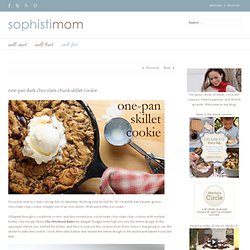 Nothing else would do. All I wanted was a warm, gooey, chocolate chip cookie, straight out of an iron skillet. Food.
Bartending
Tea. 1276014988389.jpg (1008×917) Feed your eyes. Turkey Reuben with Thousand Island Coleslaw. Serious Eats: Recipes. Recipes | Soups | Berkeley Bowl. Ingredients 8 slices bacon, diced 1 ½ cups diced leeks 1 cup diced white onion 1 cups diced celery ½ cup diced carrot ½ gallon clam juice 2 lbs peeled and cubed potatoes 2 tsp salt 1 tbl fresh dill 2 tbl fresh thyme Ground black pepper to taste ½ gallon half and half ½ lb butter ½ lb flour 2 lbs mined clams Directions.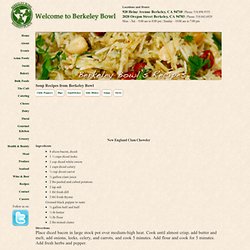 Baked Mac and Cheese | Recipes. Recipes. Stephanies Kitchen – Snickerdoodle Cupcakes w/Cinnamon Cream Cheese Frosting. My kids have been running around the house like chickens with their heads cut off.
Tornados really. I don't know if it is because we got our usual winter snowstorm in early spring, or if they are just tired of being in the house. Maybe a combination of both. Maybe because they are anxiously awaiting their very first trip to Disneyland that is just around the corner. Recipes by Amanda's Cookin. Joy the Baker — I feel like I'm grasping tight to the things around me these days.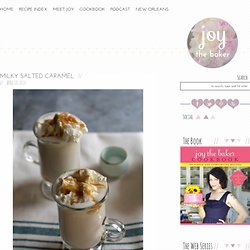 I'm probably the first to shrug off the change of season, the change of moving cities, and the change of traveling a ton as no big deal…. but it all adds up to matter and I have to admit I feel a little crazy in the brain. This season I've started a new workout routine. Pad thai recipe. Recipe: pim's pad thai Did you have as lovely a weekend as I did?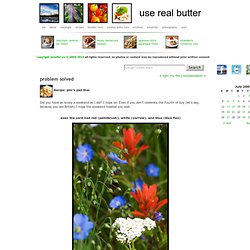 I hope so! Bacon, Egg and Cheese Cups | Recipes. How to Make Black Beans from Scratch | Eat Well. Live Well. Be Well. You can save lots of money buying black beans in bulk and cooking them in batches.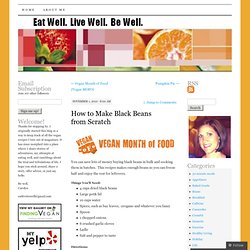 This recipes makes enough beans so you can freeze half and enjoy the rest for leftovers. Things You'll Need: 4 cups dried black beansLarge pot& lid10 cups waterSpices, such as bay leaves, oregano and whatever you fancySpoon1 chopped onions6 crushed garlic clovesLadleSalt and pepper to taste Directions: 1. Foodbuzz - Foodbuzz.
---