LOL
Rage Comics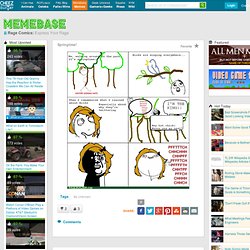 Most Upvoted 243 votes This 78-Year-Old Granny Has the Reaction to Roller Coasters We Can All Relate to 188 votes
GraphJam
The Art of Trolling: Yahoo Answers, Chatroullette, Omegle
This is Photobomb
Failbook
SenorGif
On a nature hike along Germany's Baltic Coast in 1913, 20-year-old Richard Platz scrawled a note on a postcard, shoved it into a brown beer bottle, corked it and tossed it into the sea. Where it traveled, no one knows for sure, but it was pulled out of the Baltic Sea by a fisherman last month not far from where Platz first pitched it. Much of the ink on the postcard had been rendered illegible but the discovery will be on display until May 1.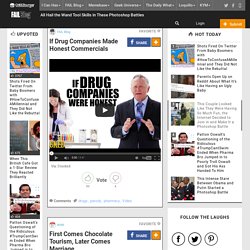 Win!
Just for Fun!
Top rated Popular Commented Tags Random Latest memes: dogs, animals Posted about 1 hour ago lolz 24 minutes ago Now... nobody will recognise me
Memerial.net - memes, motivational posters, funny pictures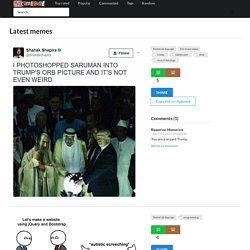 Memebase: Rage Comics, Forever Alone, Y U No Guy, Troll Face, Foul Bachelor Frog
The FUUUU Comics!
Bienvenue DTC
Dans Ton Chat, c'est le site qui recense les extraits de conversation (quotes) les plus drôles, tirés de vos dialogues sur internet. Oui, c'est un peu comme des brèves de comptoir, mais avec des geeks, et de l'interactivité. Cliquez sur les (+) ou les (-) pour voter pour ou contre une quote. Et envoyez les vôtres ! Sur le blog → Commentaires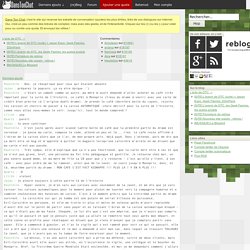 Vie de merde : Vos histoires de la vie quotidienne