ch-ch-check it outttt
Get flash to fully experience Pearltrees
Brave New World novelist Aldous Huxley was diagnosed with cancer in 1960, at which point his health slowly began to deteriorate. On his deathbed in November of 1963, just as he was passing away, Aldous — a man who for many years had been fascinated with the effects of psychedelic drugs since being introduced to mescaline in 1953 — asked his wife Laura to administer him with LSD . She agreed. The following letter — an incredibly moving, detailed account of Aldous's last days — was written by Laura just days after her husband's death and sent to his older brother Julian.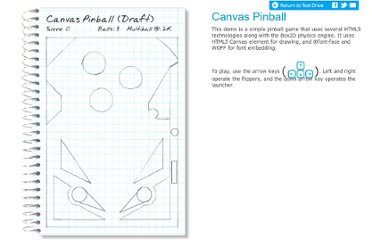 B2world sez: Hi this is a b2 object! We're running! DebugLog v1.0 Sponsored by border-radius
Webby Honorees, Nominees and Winners truly represent the best of the Web. They are but a small percentage of total entries and chosen by members of the International Academy of Digital Arts and Sciences. See them all here. Special Achievement Awards Webby Lifetime Achievement: Mayor Michael Bloomberg Webby Person of the Year: Louis C.K.