Designs
We Are Handsome | Designer Swimsuits & Designer Swimwear
AGENCE 360 / DESIGN INDUSTRIEL / DESIGN GLOBAL / DESIGN PRODUIT
Jan 23 2014 SVG is the new standard for vector images in the browser. Vector editors such as Adobe Illustrator allow to directly save to that format and modern browsers have no problems to properly display SVG. As SVG graphics consist of markup, they can be created and maintained using your favorite text editor, just as you do with your HTML.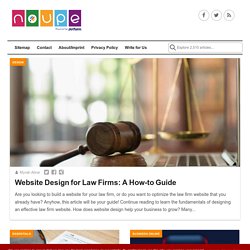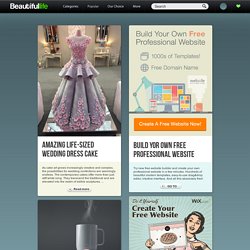 Toyota have presented at the 2014 Detroit Auto Show, the impressive new FT-1 Supra concept. Short for "Future Toyota," the FT-1 is one spectacular looking vehicle, it's design is inspired by some of Toyota's most iconic cars the 2000GT, Celica and the Supra, and it's pointed nose is similar to those on Formula 1 cars. Though exact details on the exciting supecar's production are not yet available, you can give this beast a virtual test run on Gran Turismo 6, as the FT-1 will be available for download. Continue Reading Raul Herrera Téllez of Arquiteknia has designed the Maria Chair. "It was always her, she said, women born".
FOOTWEAR / NIKE AIR MAX Lunar90 Curated by Niall Connor on December 11, 2013 · The Nike Air Max Lunar90 takes the timeless feel of Nike Air and blends it with the latest cushioning technology Nike has to offer. Housing visible Nike Air and Lunarlon in its midsole, the innovative shoe offers lightweight comfort and a responsive energy return. The Nike Air Max Lunar90 isn't just lighter and cozier, it moves better too.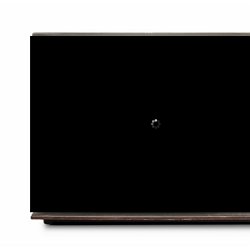 HYPEMUCH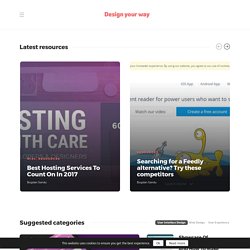 is a type of photography that illustrates an idea, a concept. The concept is both preconceived and, if successful, understandable in the completed image. It is most often seen in advertising and illustration where the picture may reiterate a headline or catchphrase that accompanies it. The term conceptual photography used to describe a genre may refer to the use of photography in Conceptual Art or in contemporary art photography.
Studio Symbiosis
Chien jaune studio :: studio de creation graphique web et print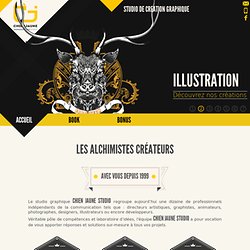 Le studio graphique Chien Jaune Studio regroupe aujourd'hui une dizaine de professionnels indépendants de la communication tels que : directeurs artistiques, graphistes, animateurs, photographes, designers, illustrateurs ou encore développeurs.Véritable pôle de compétences et laboratoire d'idées, l'équipe Chien Jaune Studio a pour vocation de vous apporter réponses et solutions sur-mesure à tous vos projets. De la conception graphique à la réalisation de l'ensemble de vos supports de communication,Chien Jaune Studio vous propose un large choix de compétences dans les différents domaines de la communication print et digitale.
Design daily news
CMB Design Group