Literature
"When men stop believing in God, it isn't that they then believe in nothing: they believe in everything." This website aims to present all the aspects of the Writer, Linquist, Philosopher and the Man UMBERTO ECO Eco was born in Alessandria, Italy on January 5th, 1932. Umberto Eco is still best known for his novel Il nome della rosa (The Name of the Rose) which was published in 1980.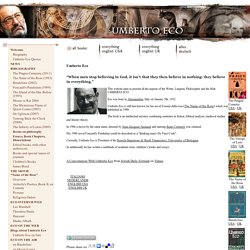 Welcome to the massive, anguished, exalted undertaking that is the ALL TIME 100 books list. The parameters: English language novels published anywhere in the world since 1923, the year that TIME Magazine began, which, before you ask, means that Ulysses (1922) doesn't make the cut. In May, Time.com posted a similar list, of 100 movies picked by our film critics, Richard Corliss and Richard Schickel.
The Adventures of Augie March | All-TIME 100 Novels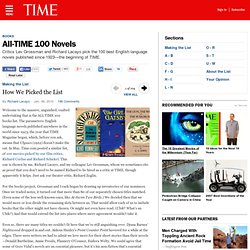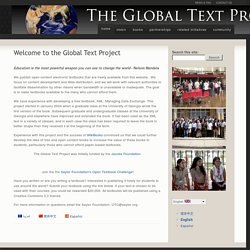 Education is the most powerful weapon you can use to change the world - Nelson Mandela We publish open content electronic textbooks that are freely available from this website. We focus on content development and Web distribution, and we will work with relevant authorities to facilitate dissemination by other means when bandwidth is unavailable or inadequate. The goal is to make textbooks available to the many who cannot afford them. We have experience with developing a free textbook, XML: Managing Data Exchange. This project started in January 2004 when a graduate class at the University of Georgia wrote the first version of the book.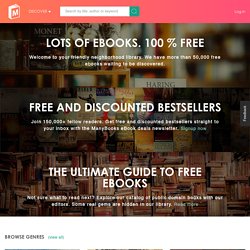 the best ebooks at the best price: free! Browse through the most popular titles, recommendations, or recent reviews from our visitors. Perhaps you'll find something interesting in the special collections. There are more than 29,000 eBooks available for Kindle, Nook, iPad and most other eReaders, and they're all free!
Open Library is an open, editable library catalog, building towards a web page for every book ever published. More Just like Wikipedia, you can contribute new information or corrections to the catalog.