Stumble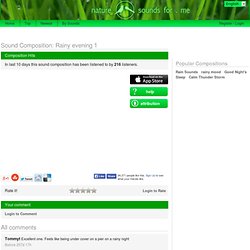 1. Choose a sound In order for nature sounds to start playing choose a sound from drop-down box for one channel and drag the volume slider up. 2. Add more sounds
Surgically Removed... - (Things Parents TEXT)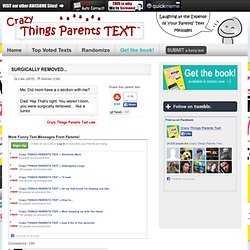 Crazy Things Parents Text! - Exposing all those Funny texts from when parents text. kovw lwfzw http:/favoritethings.me/pg/blog/read/3901/male-enhancement-natural dtarxv m rf s wtw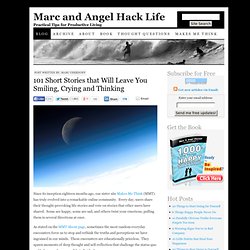 post written by: Marc Chernoff Email Since its inception eighteen months ago, our sister site Makes Me Think (MMT) has truly evolved into a remarkable online community.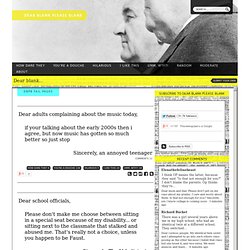 Dear blank, please blank. - StumbleUpon
Dear adults complaining about the music today, if your talking about the early 2000s then i agree, but now music has gotten so much better so just stop Sincerely, an annoyed teenager
Whenever I have a friend or family member over for dinner, they will ask the following question: "Are you making The Bread?" And I always smile and say: "Yes.