Photography
serguei chilikov
Aperture Academy Photo of the Day (POTD) Contest
We here at DPShots believe that the easiest way to learn photography is to learn it by example.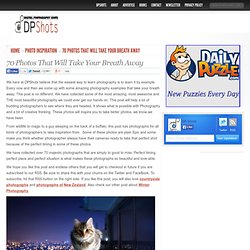 Impossible & Improbable on Photography Served
gabriel wickbold
extreme dew by Ursula I Abresch
photography.
The Drifter and the Gypsy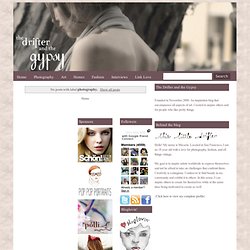 Agence photographique MYOP
Advertising Photography and Commercial Photography : CHRIS SISARICH PHOTOGRAPHER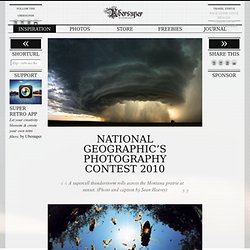 A supercell thunderstorm rolls across the Montana prairie at sunset.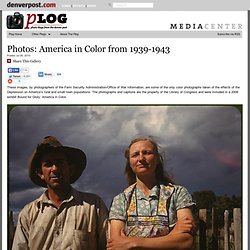 Posted Jul 26, 2010 These images, by photographers of the Farm Security Administration/Office of War Information, are some of the only color photographs taken of the effects of the Depression on America's rural and small town populations.