DIY (crafting)
I'm sure that many of you, like me, are on an eternal quest for organization. I know I'm not alone in finding the Container Store's promise of a perfect, organized life utterly seductive. But here's the thing…I don't really like purging, I love my stuff .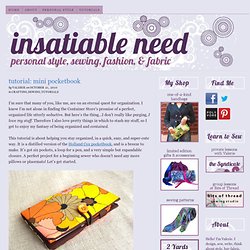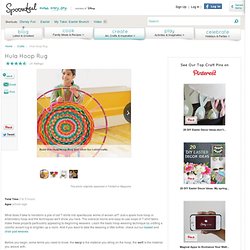 Build this Hula Hoop Rug and other fun t-shirt crafts. Take your weaving to the next level by making miniature baskets. Click the photo to view the craft.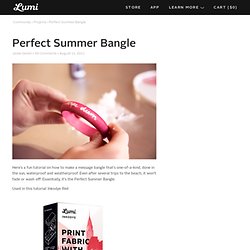 Here's a fun tutorial on how to make a message bangle that's one-of-a-kind, done in the sun, waterproof and weatherproof.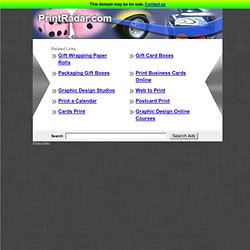 As we all know, Christmas is very near. Last time we gave you that Quick And Cute Christmas Greeting Card Featuring Santa , and today we've found over 30 nice gift box tutorials that we want to share with you.
Bags, Totes, Purses, oh my!
I was walking through Target a few weeks ago and noticed this little knit fabric headband that was not just braided together…….but woven.