Cookin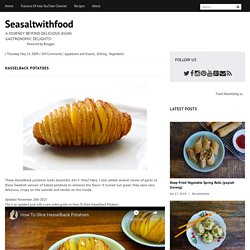 These Hasselback potatoes looks beautiful, don't' they? Here, I also added several cloves of garlic to these Swedish version of baked potatoes to enhance the flavor. It turned out great, they were very delicious, crispy on the outside and tender on the inside..
I found these helpful charts last week and just had to share!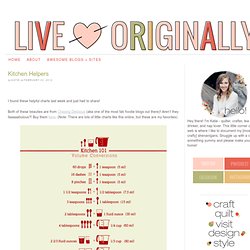 Яхния от грах - Рецепта за Яхния от грах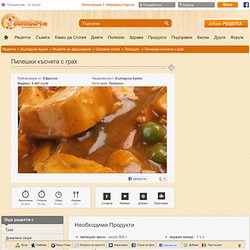 Пилешки късчета с грах - Рецепта за Пилешки късчета с грах
Пилето се нарязва на парчета и се изпържва леко в мазнината.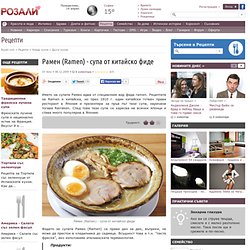 Рамен от Alex.
Рамен / Други кухни / Рецепти от Rozali.com Други кухни
Продукти: 300 гр. грах 200 гр. пилешко
Грах с пилешко месо » Вкусно и красиво!
A sweet and tangy watermelon lime sorbet is a great way to cool off in the summer.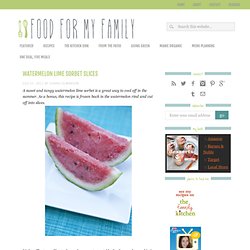 Пилешка супа ~ Домашно приготвена храна
If french fries and onion rings ever got married and had a baby, I think it would be something like this…a potato ring.