Amalthea - Self Help
You want to be persuasive.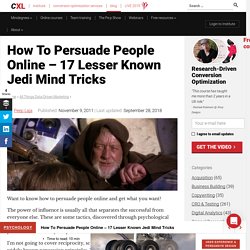 10 Morning Habits to Build Your Day Upon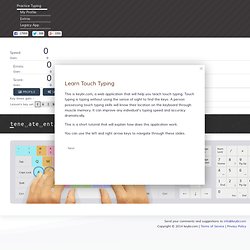 Have you ever wished that you had a way to practice typing so that you could become a more efficient and capable keyboard jockey? Typing at the "speed of thought," perhaps? Enter Keybr.com — the flash–based typing instructor you've been waiting for! Keybr.com is very straightforward.
Avoid frustrating memory loss. Retain and recall more information. It's a classic situation - you meet someone new, and then moments later you've forgotten their name!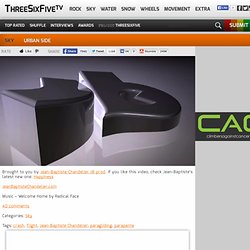 This site uses cookies to store information on your computer. By using our site you accept the terms of our Privacy Policy.
Sky | Urban Side | ThreeSixFive