Petits bonheurs
Bali Diving HD
Nature by Numbers Movie
The page you tried was not found.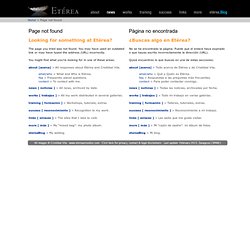 Rêve de futur...
Sacré Printemps
Receita de Ano Novo - Carlos Drummond de Andrade
Gérard de Nerval lu par Alain Cuny
El Chupete
Morgan Freeman: The Power of Words
Carglouche répare !
POUR RIRE...
Lozere en Causses
In 2002, 8 territories were known to have or suspected of having strategic nuclear weapons.
The world as you've never seen it before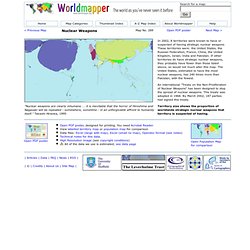 Page d'accueil Nouveautés Promotions
murrayhead