Education
Tuts+ Crafts & DIY Tutorials
Top 10 Online Graphic Design Courses | Web TeacherWeb Teacher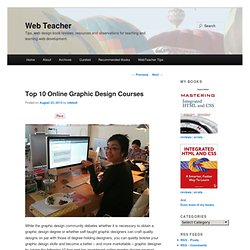 While the graphic design community debates whether it is necessary to obtain a graphic design degree or whether self-taught graphic designers can craft quality designs on par with those of degree-holding designers, you can quietly bolster your graphic design skills and become a better – and more marketable – graphic designer by taking the following 10 free and low-investment online graphic design courses. Teach Yourself Graphic Design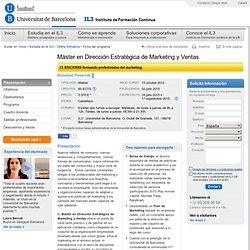 Máster en Dirección y Gestión de Marketing | Presencial
Tres razones para escogerlo Mejora tus competencias profesionales mediante una metodología innovadora, activa y participativa, y a través de las sesiones de debate, seminarios y conferencias impartidas por los especialistas del sector. Desarrolla un plan integral de marketing basado en empresas reales y casos Harvard, acompañado y tutorizado por profesionales del marketing.
Máster en Gestión de Marketing
Sus datos se incluirán en un fichero de EAE ISFU SL para gestionar la relación con Ud.
Requisitos y admisión - EAE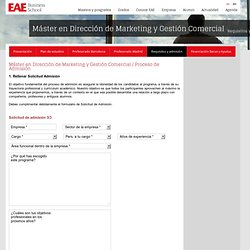 Rejecting the status quo & rebelling against mediocrity
No Procrastinating Assholes Here |
Small Business Marketing Programs - Free Courses - The FAMEE Foundation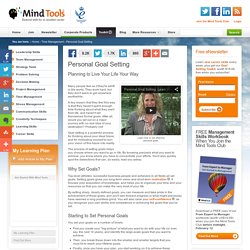 Planning to Live Your Life Your Way Set powerful goals with James Manktelow & Amy Carlson. Many people feel as if they're adrift in the world. They work hard, but they don't seem to get anywhere worthwhile.