Education
Sus datos se incluirán en un fichero de EAE ISFU SL para gestionar la relación con Ud.
Requisitos y admisión - EAE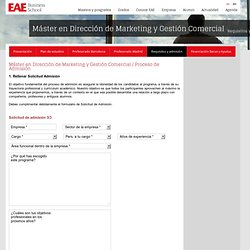 Rejecting the status quo & rebelling against mediocrity
No Procrastinating Assholes Here |
Small Business Marketing Programs - Free Courses - The FAMEE Foundation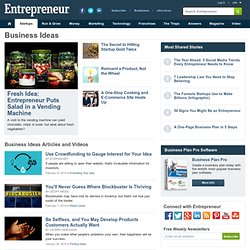 Ask Entrepreneur Terms of Use . Please note: Entrepreneur Media Inc. does not guarantee the veracity, reliability or completeness of any answers provided by staff members or contributors and cannot be held responsible for any results obtained from the use of such information. Consult with an attorney or other expert knowledgeable in the laws or regulations applicable to the question posted to the Ask Entrepreneur database.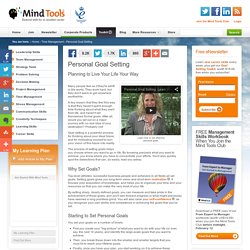 Planning to Live Your Life Your Way Many people feel as if they're adrift in the world. They work hard, but they don't seem to get anywhere worthwhile. A key reason that they feel this way is that they haven't spent enough time thinking about what they want from life, and haven't set themselves formal goals.