Recipes
How to Can, Freeze, Dry and Preserve Any Fruit or Vegetable at Home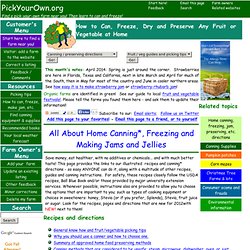 This month's notes: March 2013: This winter has been very mild, so expect an early Spring.
10 Ingredients to Make From Scratch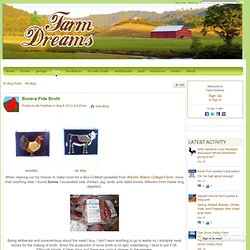 Bone-a Fide Broth - Farm Dreams
When clearing out my freezer to make room for a Box-O-Meat (grassfed from Warren Wilson College Farm ), more than anything else, I found bones. I excavated cow, chicken, pig, lamb, and rabbit bones, leftovers from meals long digested.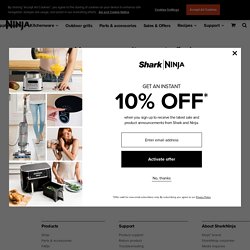 Ninja® Master Prep® Frozen Drinks & Desserts Recipes | Official Site
Frozen Drinks & Desserts Strawberry Banana Smoothie Ingredients
Israeli Salad served in a Parmesan Crisp Bowl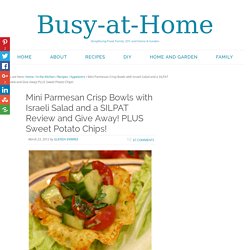 Mini Parmesan Crisp Bowls with Israeli Salad and a SILPAT Review and Give Away! PLUS Sweet Potato Chips! |
Family Night Pizza
Have you wanted to try cheesemaking but been too intimidated? Do you enjoy spreadable cheese but don't like the long list of questionable ingredients on most commercial cheese spreads? I've got a wonderful cheese just for you!
Easiest Homemade Cheese Ever! - Fromage blanc soft cheeseCommon Sense Homesteading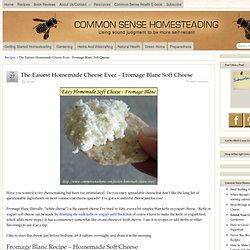 Crab Cake Recipe
Soups are definitely a highlight in the winter .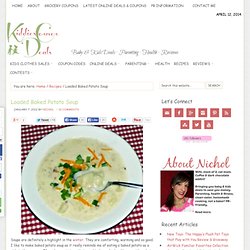 Loaded Baked Potato Soup Recipe
When we discuss food preservation, we are usually talking about canning, dehydrating, freezing or fermenting.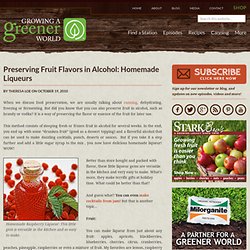 I went to see tUnE-yArDs on Monday night with some friends, and as always we wanted to cook a meal that somehow related to the show we were heading to. Sometimes this is hard to do , but other times it seems to come naturally .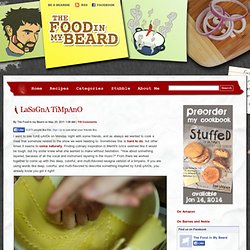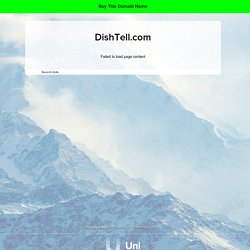 Step aside, Kellogg. Better crackers coming through.