From Twitter
Brilliant! Screenstagram, a screensaver for Instagram - TNW Apps
The world was waiting with bated breath when Instagram released its API this past February. Since then, we've seen numerous playful web apps giving users 30-seconds of playtime until they forget the we.b ad.dr.ess or CuTE app name. The Barbarian Group, a NYC based media group always at the lead of innovation, has just released an Instagram-driven screen saver called "Screenstagram" for Mac that's impossible to forget once installed (unless of course, you never take your mitts off your keys).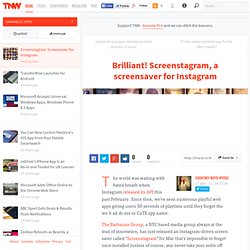 How #FollowFriday is SUPPOSED to work
Get Outside, Get Fit, Get Wired | Product Reviews | Wired.com 
What I think Obama is meeting with Jobs, Schmidt, and Zuckerberg about
Share photos and videos on Twitter
pdviz
Google Couldn't Buy Groupon, So It's Cloning Groupon
Motherhood Uncensored: How Facebook refucked up my marriage
I reluctantly rejoined Facebook last month after enjoying being completely unconnected to ex-boyfriends, college roommates, and my babysitter. But since everyone and their ex-boyfriends, college roommates, and babysitters are on Facebook, I had to get myself back into the loop.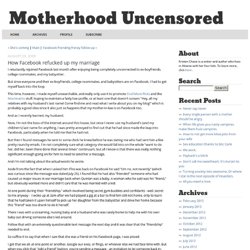 Game On
Man Legally Changes Name to Captain Awesome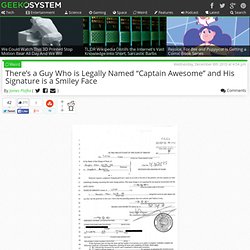 The Oregonian man formerly known as Douglas Allen Smith Jr. was inspired by a character on the NBC show Chuck to legally change his name to Captain Awesome. The character's name is Dr. Devon "Captain Awesome" Woodcomb, and is apparently so awesome that people in real life legally change their names due to the sheer amount of awe said character exudes.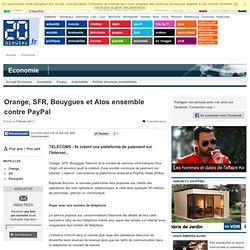 Orange, SFR, Bouygues et Atos s'allient pour contrer PayPal
Orange, SFR, Bouygues Telecom et la société de services informatiques Atos Origin ont annoncé jeudi la création d'une société commune de paiement sur internet.
Gary V: Chatroulette Would Have Worked With Facebook Connect Because The Penises Would Have Names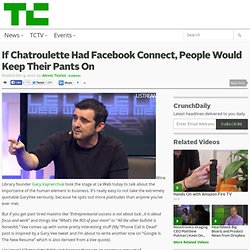 Wine Library founder Gary Vaynerchuk took the stage at Le Web today to talk about the importance of the human element in business.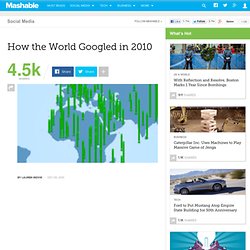 How the World Googled in 2010
Shortly after Yahoo released its list of the year's top searches, Google has announced the results of its annual zeitgeist report, revealing the most popular search terms of 2010 by region and worldwide. The search giant analyzed billions of searches performed in 2010 and compared them with searches from 2009 to surface emerging trends.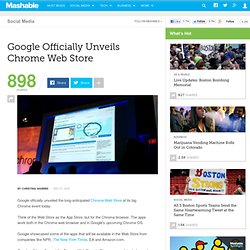 Google officially unveiled the long-anticipated Chrome Web Store at its big Chrome event today. Think of the Web Store as the App Store, but for the Chrome browser.
Google Officially Unveils Chrome Web Store
Applications Windows Phone 7: découvrez les nouvelles applications WP7!
With the explosion of Consumer Generated Media (CGM), ongoing monitoring of your personal or professional reputation has become a must.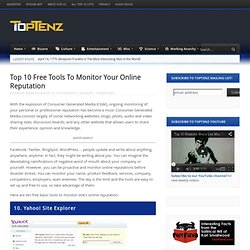 Top 10 Free Tools To Monitor Your Online Reputation
Ad Meter 1st: A doggone tie
"The first iPhone shipped in 2007, and we still don't have a product that is close to their experience. Android came on the scene just over 2 years ago, and this week they took our leadership position in smartphone volumes. Unbelievable."
Nokia CEO Stephen Elop rallies troops in brutally honest 'burning platform' memo? (update: it's real!)