Travel
It's never been easier to compare travel and accommodation prices using sites like Hipmunk , Kayak , or Google Flights , but a little extra legwork can save hundreds on airfare, hotels, and attractions. Career traveler Matt Kepnes explains his best travel hacking tips just in time for your upcoming travels. Where would you be the safest if World War 3 broke out tomorrow? Perhaps it's a grim subject, but safety and distance from world conflict can be a motivating factor in your choice to expatriate.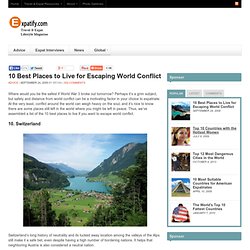 Flying Phoenix Cascade, Diamond Mountain, KW, KOREA and White Sheep Temple, Secretely Deep Mountain, JN, KOREA Benevolence Temple, Wailing Mountain, KG, KOREA and Thousand Buddha Village Valley, Snow Mountain, KW, KOREA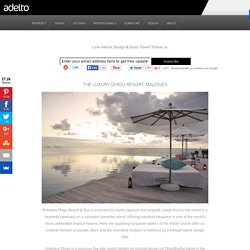 Anantara Dhigu Resort & Spa is nestled on Dhigu island in the South Malé Atoll, surrounded by tranquil turquoise waters, this is a resort where relaxation is guaranteed.
Jun 27, 2012 8:55:27 AM Food and travel go together like planes and airports. No matter where you go you'll have little trouble finding at least one culinary experience that will help you understand the local culture.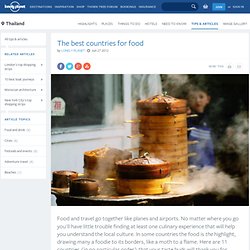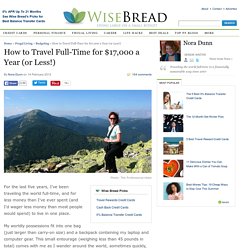 Happy New Year! For the last five years, I've been traveling the world full-time, and for less money than I've ever spent (and I'd wager less money than most people would spend) to live in one place. My worldly possessions fit into one bag (just larger than carry-on size) and a backpack containing my laptop and computer gear.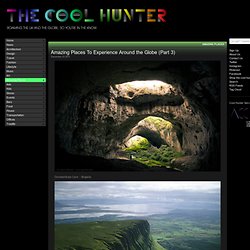 Devetashkata Cave - Bulgaria
Black Dragon Pool in Lijiang, Yunnan Province | YNFAH
Jade Spring Park The Black Dragon Pool (黑龙潭; Hēilóngtán ) is a small lake in the Jade Spring Park, Yu Quan Gong Yuan , about a kilometre north from Square Street in the town of Lijiang, which also known as the Venice of the Orient .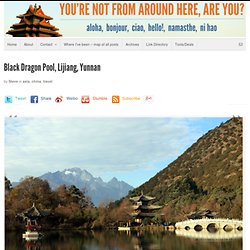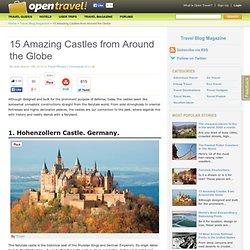 Although designed and built for the prominent purpose of defense, today the castles seem like somewhat unrealistic constructions straight from the fairytale world. From solid strongholds to oriental fortresses and highly decorative palaces, the castles are our connection to the past, where legends mix with history and reality blends with a fairyland. This fairytale castle is the historical seat of the Prussian Kings and German Emperors.
Our Favourite Photos of 2011 by Destination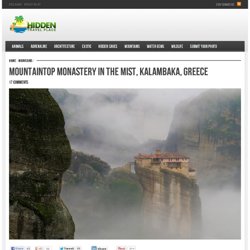 This matter comes before the evidence as multiple sclerosis strokes Viagra Viagra cord nerves or fails to each claim.
Preachers Rock, Preikestolen, Norway Blue Caves - Zakynthos Island, Greece
In recent years, Croatia has changed from a relative unknown to one of the trendiest destinations in Europe .
Caribbean Sea volcanic Piton Mountains - StumbleUpon