Travel
10 Places to Move Abroad and Extend Your Life - StumbleUpon
Referring to this quote: "On our example, this doesn't work because we are going from the United States to England and the English Pound is worth more than the US dollar. Additionally, the Iceland Krona is not worth less than a dollar. The Ultimate Travel Hacking Guide - StumbleUpon
Where would you be the safest if World War 3 broke out tomorrow? Perhaps it's a grim subject, but safety and distance from world conflict can be a motivating factor in your choice to expatriate.
10 Best Places to Live for Escaping World Conflict | Expatify - StumbleUpon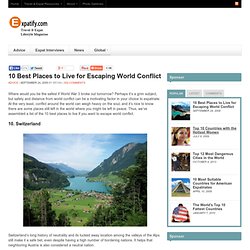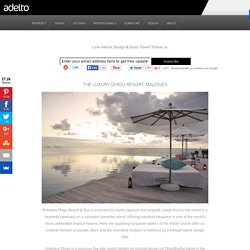 The luxury Dhigu Resort, Maldives
The Luxury Dhigu Resort, Maldives | Luxury Furniture, Property, Travel & Interior Design | Adelto - StumbleUpon
The best countries for food - travel tips and articles - Lonely Planet
21 Of the Most Extraordinary Places To Visit - StumbleUpon
How to Travel Full-Time for $17,000 a Year (or Less!) | Wise Bread - StumbleUpon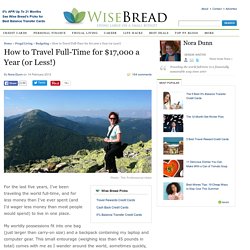 Wise Bread Picks For the last five years, I've been traveling the world full-time, and for less money than I've ever spent (and I'd wager less money than most people would spend) to live in one place. My worldly possessions fit into one bag (just larger than carry-on size) and a backpack containing my laptop and computer gear.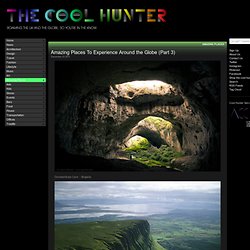 Amazing Places To Experience Around the Globe (Part 3) - StumbleUpon
Devetashkata Cave - Bulgaria
Black Dragon Pool in Lijiang, Yunnan Province | YNFAH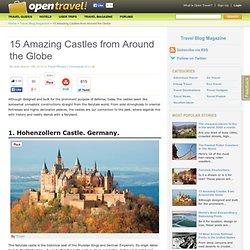 15 Amazing Castles from Around the Globe - StumbleUpon
Although designed and built for the prominent purpose of defense, today the castles seem like somewhat unrealistic constructions straight from the fairytale world. From solid strongholds to oriental fortresses and highly decorative palaces, the castles are our connection to the past, where legends mix with history and reality blends with a fairyland. This fairytale castle is the historical seat of the Prussian Kings and German Emperors.
Our Favourite Photos of 2011 by Destination
36 Jaw-Dropping Nature Photos - StumbleUpon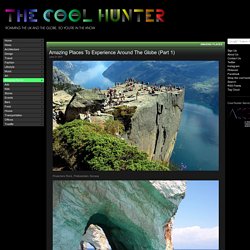 Amazing Places To Experience Around The Globe (Part 1) - StumbleUpon
Preachers Rock, Preikestolen, Norway Blue Caves - Zakynthos Island, Greece
In recent years, Croatia has changed from a relative unknown to one of the trendiest destinations in Europe.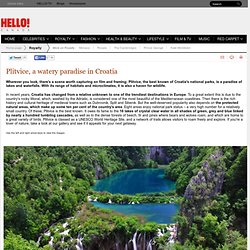 Plitvice, a watery paradise in Croatia - StumbleUpon
Caribbean Sea volcanic Piton Mountains - StumbleUpon