Appetizers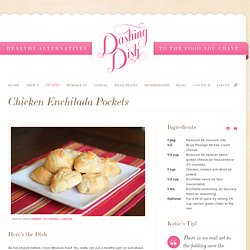 As I've shared before, I love Mexican food! You really can put a healthy spin on just about any Mexican dish without losing the flavor thanks to all of the wonderful spices used in this type of cooking! I also LOVE the taste of crescent rolls, (I think it brings me back to childhood), so I decided~ why not combine the two!?!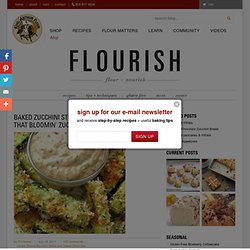 Today, class, it being late July and all, we're going to examine our zucchini facts: •Zucchini is always at the end of any A-to-Z food list; •Zucchini and fruitcake are the undeserving targets of many a joke; •The zucchini plant literally grows like a weed, making it absolutely ubiquitous in vegetable gardens across America; •And for that reason, enterprising cooks have discovered ways to turn it into muffins, and cake, and pancakes, and… Baked Zucchini Sticks.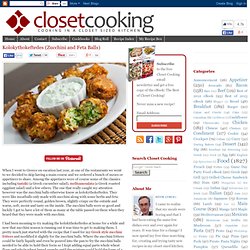 When I went to Greece on vacation last year, at one of the restaurants we went to we decided to skip having a main course and we ordered a bunch of mezes or appetizers to share. Among the appetizers were of course some of the classics including tzatziki (a Greek cucumber salad), melitzanosalata (a Greek roasted eggplant salad) and a few others. The one that really caught my attention however was the zucchini balls otherwise know as kolokythokeftedes.
Kolokythokeftedes (Zucchini and Feta Balls)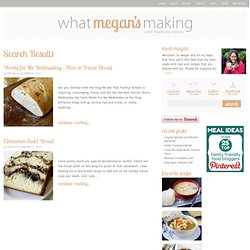 Works for Me Wednesday – How to Freeze Bread Are you familiar with the blog We Are That Family? Kristen is inspiring, challenging, funny, and she has the best stories. Every Wednesday she hosts Works For Me Wednesday on her blog. Different blogs link up various tips and tricks, or really anything ...
What Megan's Making: Bread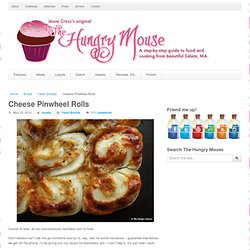 Sooner or later, all my conversations inevitably turn to food. Don't believe me? Call me up sometime and try to, say, sell me some insurance.
These weren't as crazy amazing(cramazing?) as they look and sound, but they were still very good. They definitely need a few tweaks though to become a perfect recipe. The main issue which I knew might be a problem from the start is that the cheese explodes out of the dough well before the dough is finished cooking.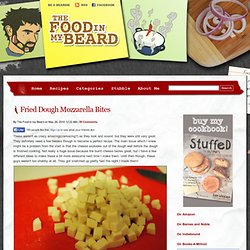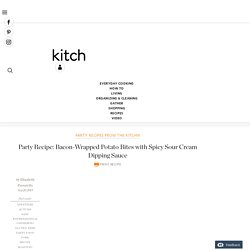 Okay, we're not going to win any awards for thinking up this combination. But hey, these potato bites are easy, delicious, and perfect for a Final Four-loving crowd, should you find yourself surrounded by one this weekend. They even remind us of sports bar food...like little deconstructed potato skins. We decided to make these after countless evenings munching on Juno's Pregnant Dates. Those are also very, very yummy, but we started thinking about other things we could wrap in bacon.
If I ask my kids what they want for dinner, there's a ninety percent chance they will say pizza. They love it, as most kids do. I guess I have an affection for it too, but we don't indulge too often.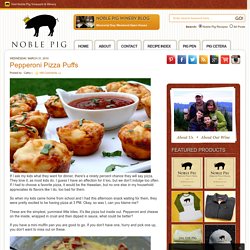 in college i was a waitress and bartender at The Loring Bar & Cafe in Minneapolis. it is where i met alex, so it will always hold a very special place in my heart. it was a really great place to work - cool co-workers, great customers and excellent food. the one thing that we were known for was artichoke dip. i can't tell you how many times i ate that for dinner. it was incredible but since The Loring closed no other artichoke dip has even came close to replacing it. i have tried several recipes for artichoke dip that really sucked. too dry - to heavy - not enough flavor - i have covered them all. but this recipe is the last artichoke dip recipe i will ever need. it is similar to the Loring recipe - dare i say - it might be even better. let me put it this way - this is THE BEST artichoke dip!